Beth Chapman, a television star, suffers from medical induced coma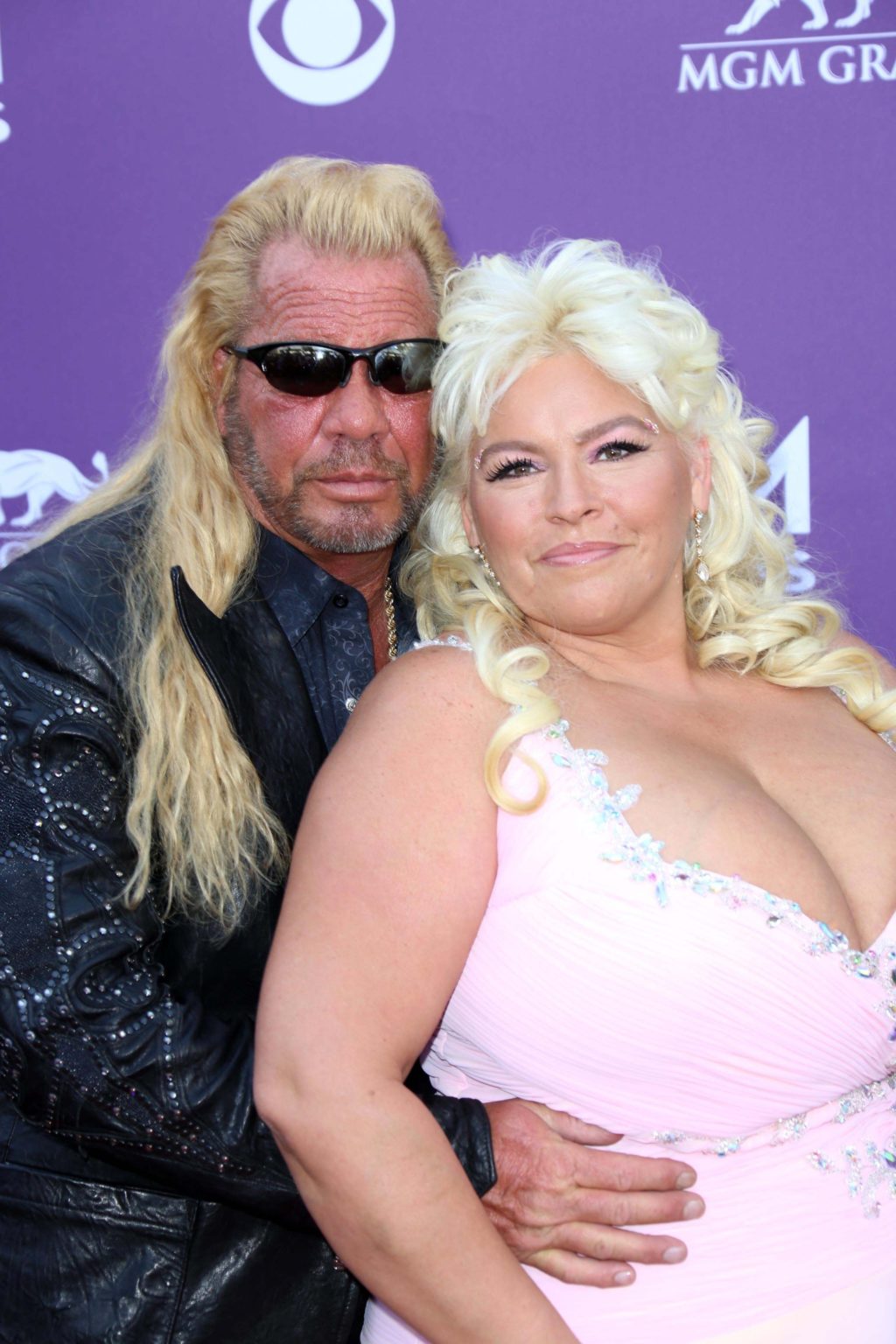 s_bukley / Shutterstock.com
Beth Chapman, co-star in 'Dog the Bounty Hunter' has suffered from the medical induced coma, her husband said. She is a well-known reality television personality. Duane Chapman, known for reality show named as 'Dog the Bounty Hunter', posted on his Facebook page about the condition of his wife's health.
Duane wrote in an article on Facebook, "My wife is in coma and she is admitted to The Queen's Medical Center". He added, "She is in the intensive care unit of the hospital". Duane also asked for the prayer to the followers on Facebook. He wrote on Facebook, "Please say your prayers for Beth right now thank you love you".
Beth Chapman was diagnosed with throat cancer in 2017. She last posted on Twitter on Saturday about her husband present in the garden and mowing. The specific conditions about the Saturday developments of her health are still unclear. Her health news broke on Saturday and it was a sudden thing for everyone as she posted on Twitter a few hours before the broke of the news about her coma.
Duane and Beth starred the show 'Dog the Bounty Hunter' for eight seasons. The show focused on their bounty businesses and bail bond. The series was cancelled in 2012 due to some reasons. The couple also starred another show named as 'Dog and Beth: On the Hunt' on Country Music Television. It is really a sad news about the famous Beth Chapman and her husband asked for prayers.
The couple has decided to close their office of Honolulu bail bonds due to the demolishing of the building. Honolulu bail bonds became famous due to the television series of Duane and Beth. The couple also decided to have a look on other offices. Beth's husband broke the news of his wife in come on the Facebook page. He said that she is currently present in the intensive care unit of The Queen's Medical Center".