Authorities identify the victim of shooting at Kelly's Pub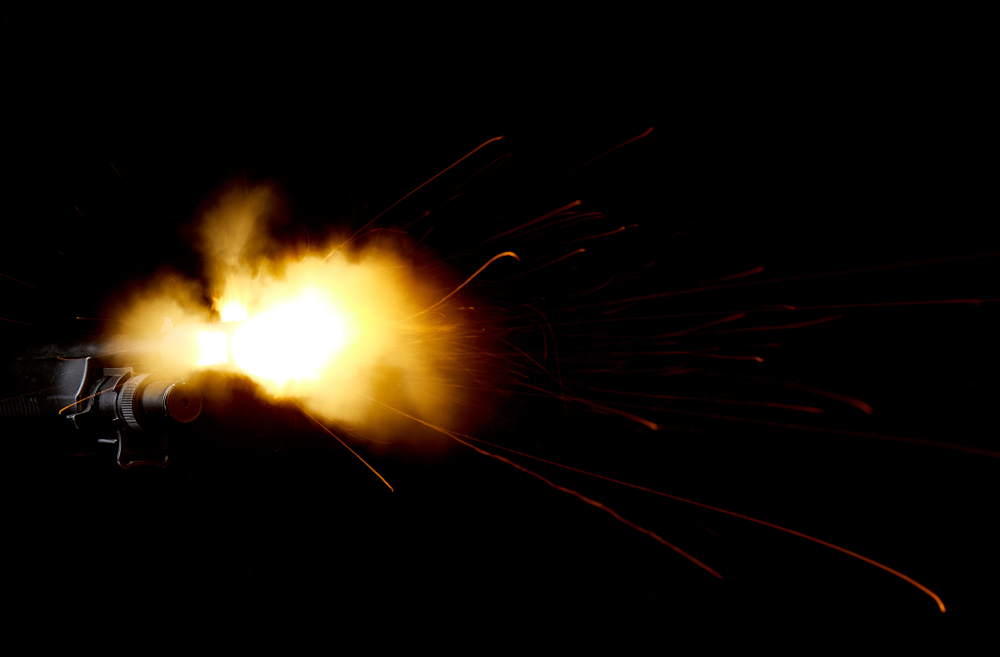 Brandon Williams, 27-year-old, has been identified as the victim of the shooting at the bar in South Bend bar. South Bend police confirmed the death of one person in the shooting incident outside the Kell's Pub. Police also confirmed that 10 people got injured in the incident as well.
The incident too place at around 2:00 am on Sunday morning in the Kelly's pub located in the 1100 block of Mishawaka Avenue. Police was called on at the spot and they found a 27-year-old man wounded with the gunshot. Brandon Williams was taken to a local hospital by the authorities and he was pronounced dead in the hospital.
Police said that ten people were also shot during the shooting at Kelly's Pub and they were being treated at nearby hospitals. Five people, who were shot, have been released from the area hospitals after treatment. Five people are still under the observation by the medical staff in the area hospitals. All of the injured people are stable. The details about the actual injuries and number of shots are still unavailable.
The witnesses told police that there were approximately 100 people in the parking lot of the bar on Sunday morning when the shooting started. The police have started the investigation of the incident. They have interviewed the eye witnesses. Police said, "We are looking for getting the video evidences". On person lost his life during the incident and he has been identified by the authorities as Brandon Williams. The incident is under the investigation and no one is arrested yet.
Police have not arrested any person in connection with the shooting. The police requested the people to share information about the incident, if they have any, by calling at the number of St. Joseph County Metro Homicide unit. The number is 574-235-5009. People can also share information by calling Crime Stoppers at 574-288-STOP.