Black authors get a chance to share their stories via Soulful Chicago Book Fair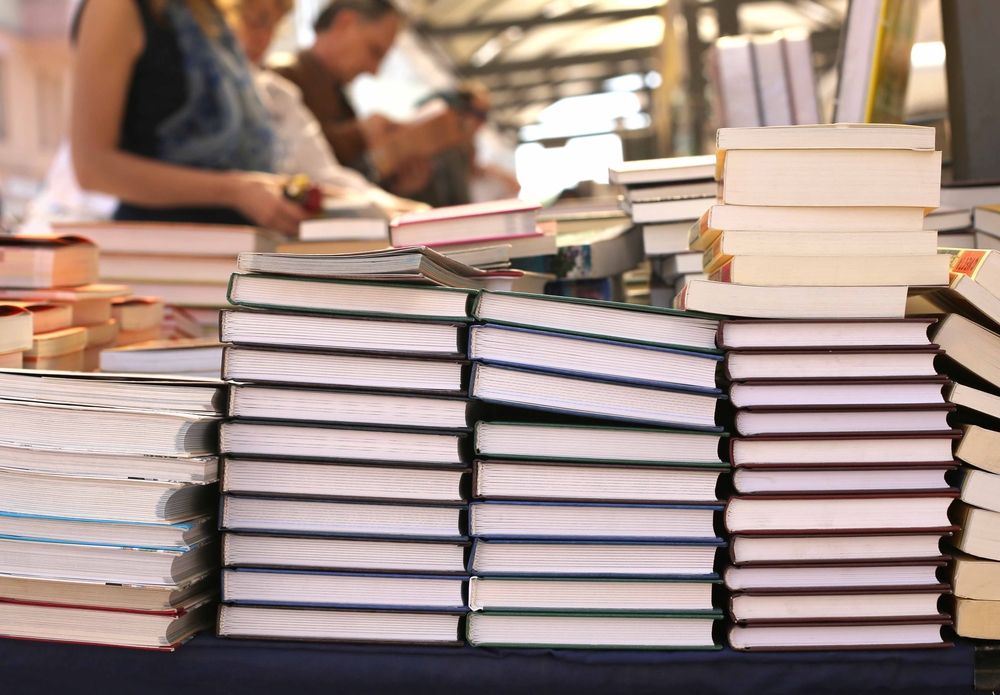 The Soulful Chicago Book Fair has provided a great opportunity for the black authors to share their stories with the general public. It is a great outlet for them to get the attention of the readers in Chicago.
The Soulful Chicago Book Fair allows the authors who are often overlooked in standard outlets to express their words in the form of their books. This book fair was started four years ago by Asadah Kirkland. The idea of Kirkland was to push the overlooked black authors, like Lorraine Hansberry, into the mainstream. Those authors were raised right down the blocks.
Many talented authors including Hansberry do not have the outlet to share their stories. Kirkland noticed this fact and she started a book fair four years ago. The Soulful Chicago Book Fair allows the minority and black authors and poets to share their stories on a respectable outlet. The composers also get a chance to show their work.
Regina Alston, the author of Lena's Adoption Day, and many other authors like her know the importance of this fair in their lives. This book fair means so much for them. Alston said, "It's my story, growing up in foster care. I wanted to share my story with little children." The Soulful Chicago Book Fair aims to provide a viable platform for minority authors. The book fair ran until 8 pm on Saturday at East 61st Street.
This book fair has successful four years as it provided a great platform for the minority authors to express their stories. The black authors are often overlooked in other reputed book fairs. Kirkland put her efforts to help them out and bring them to a noticeable outlet. This book fair is important for authors like Hansberry and Alston. Alston had a great story for the children and she shared it with the public via the Soulful Chicago Book Fair.