The Hoop for Peace basketball tournament impulses to end gun violence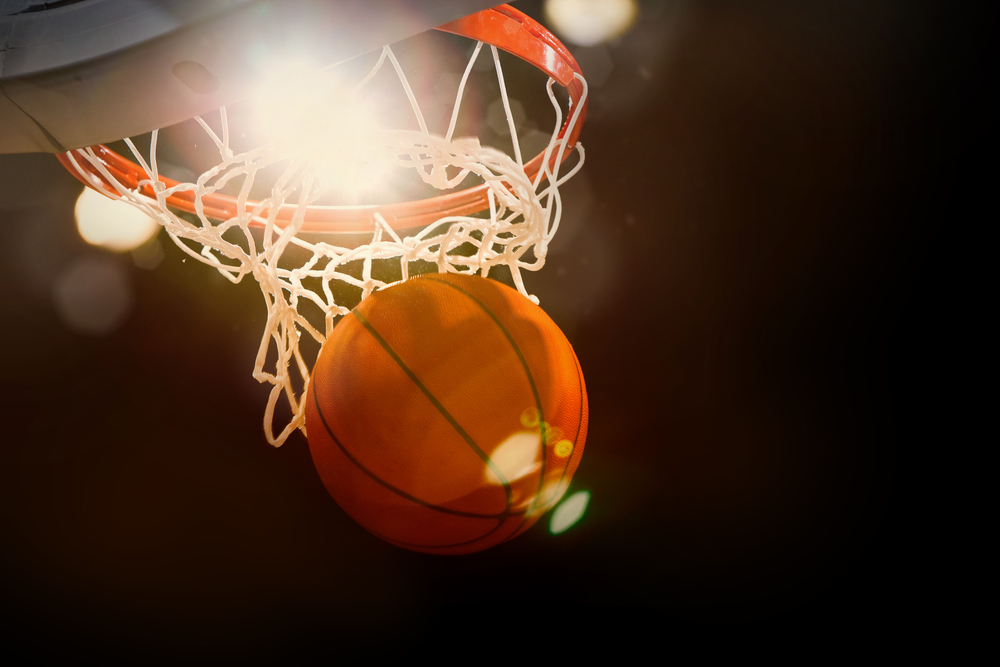 Terrell Bosley was killed in a gun violence incident 13 years ago when he was getting ready for choir practice. He was killed in the parking lot of a church. His parents put their efforts to organize a tournament named as The Hoop for Peace.
His parents have to motive to end the gun violence by bringing the communities together. The tournament was held on Saturday to provide a safe heaven outdoor activity for the youth. Terrell was honored in the back to the school carnival. Pamela Bosley, the mother of Terrell Bosley, has a mission to save the children of other parents.
Pamela said, "For me, it hurts, but it brings joy to my heart to see these kids playing basketball." It was a happy carnival for the kids as they were seen with their painted faces. This tournament is an effort of Terrell's parents to promote peace in society. The basketball tournament and carnival were held in New Bethlehem Church. People from different communities participated in the tournament.
Pamela said, "We went on a march through Auburn Gresham with Father Pfleger." The tournament was open to the boys between the age of 9 and 21. Devon Mitchell, a 13-year-old member of St. Sabina's youth program, also participated in the tournament. Devon said, "The young kids they watch me, watch me play." Devon taught the kids how to play. He interacted with the older kids and listened to them during the tournament and carnival.
All the kids enjoyed a lot in this back to the school carnival. The arrangements were made for the amusement of kids including face painting, burgers, bingo, and pounce houses. The event promoted peace and harmony in the society and it condemned the gun violence in Chicago area. Pamela said, "I was happy to see the children playing and enjoying in the event". 50 boys participated in the tournament and kids also got free haircuts and backpacks.