Chicago and Brooklyn in a tug-of-war at trying R. Kelly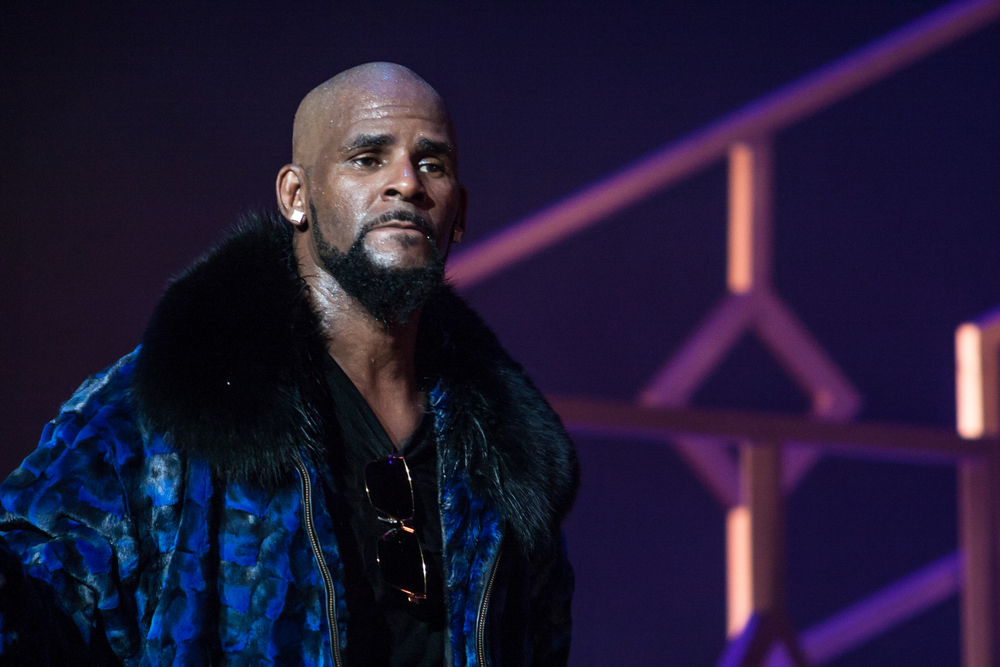 Jamie Lamor Thompson / Shutterstock.com
R. Kelly can't get away from the spotlight as Chicago and Brooklyn are in a tug-of-war over who will try the disgraced singer. This was revealed by one of the R&B singer's defense lawyers in court on Friday. The judge had asked his lawyers which of the three prosecutorial jurisdictions will get the first crack at the accused sex trafficker. One of the lawyers responded, "They've all told me they're going first.
R. Kelly is facing charges in federal courts in Brooklyn and Chicago plus state charges out of Cook County, Illinois. Cook County encompasses Chicago. The tug-of-war scenario was revealed in Brooklyn federal court. It was revealed after the singer's Friday morning guilty plea to his local charges of racketeering and transporting women and girls for sex.
Another fascinating thing had happened in the court as the singer's two girlfriends and alleged sex slaves looked on from the audience. Judge Ann Donnelly had asked one of the three Kelly defense lawyers in the courtroom, "Have you determined which case is going first?" His lawyer, Steve Greenberg had answered that all the jurisdictions have indicated that they want dibs on the trial.
The singer, himself, was also present in the courtroom with a glum-look on his face. He was uncuffed for the proceeding. After the session ended, he was lead back out of the court with one federal marshal walking ahead of him and another behind him. He had cast one forlorn look over his shoulder to see his girlfriends Joycelyn Savage and Azriel Clary. They exchanged sad smiles as the singer left the courtroom.
It is unclear who will try the singer first. The first one to arrest Kelly was, charging him February with aggravated criminal sexual abuse, Illinois state prosecutors. But they won't necessarily try him first as in typical cases federal cases take precedence over state cases.