Blue Angels at the SUN n' FUN Air Show, Lakeland, Florida; First F/A-18 Super Hornet Air Show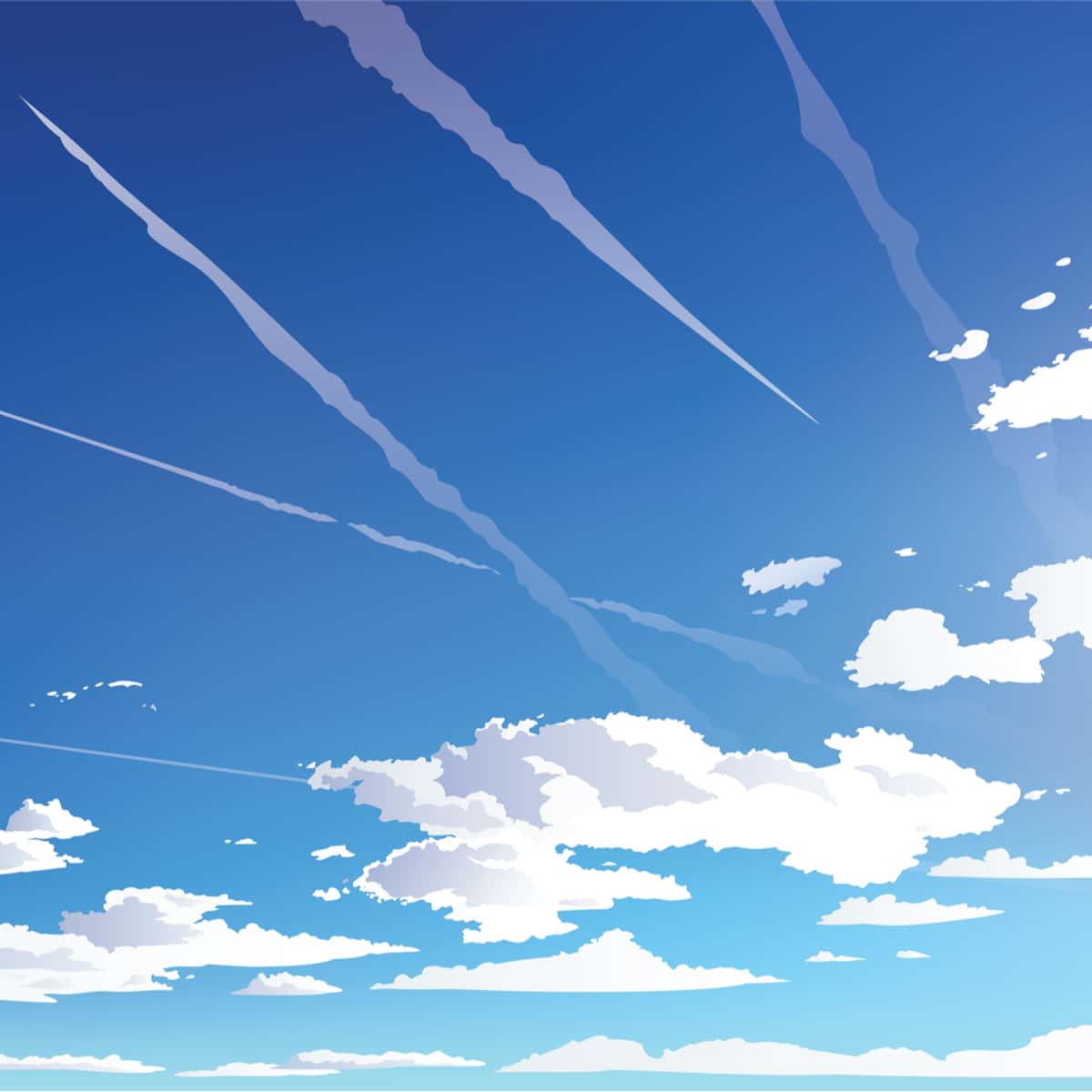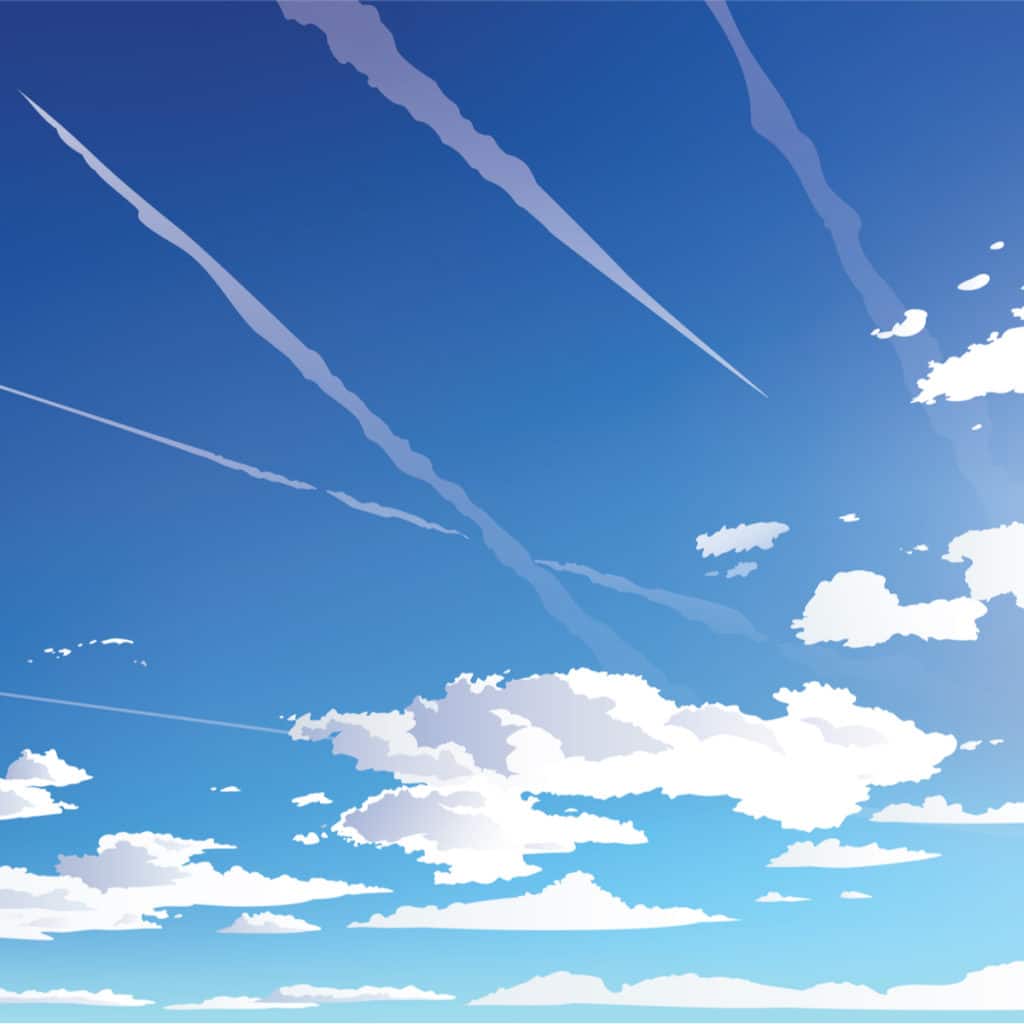 SUN n' FUN Aerospace Expo in Lakeland, Florida
Blue Angels first F/A-18 Super Hornet appearance in an air show, Saturday, April 17, 2021 in Lakeland, Florida as viewed from the Geico corporate parking lot just south of the Lakeland Linder International Airport.
The 2021 Blue Angels' season began today, Saturday, April 17, 2021 at the SUN n' FUN Aerospace Expo in Lakeland, Florida. Today was the debut of the larger jet platform, the F/A-18 Super Hornet, and a new logistics support aircraft, the C-130J Super Hercules. The F/A-18 Super Hornet aircraft is 30 percent larger than the F/A-18 Legacy Hornet aircraft, which were the official Blue Angels aircraft for 35 years — since 1986.
Since 1946, the Blue Angels have represented the U.S. Navy and Marine Corps to audiences throughout the U.S. and abroad to showcase the excitement and power of naval aviation.
The Blue Angel team consists of 140 world-class, active-duty Sailors and Marines, each one bringing experience and expertise from their service in the Fleet. The Blue Angels personnel are honored to serve as home front representatives of the more than 800,000 active-duty, reserve, and civilian men and women currently serving worldwide, according to the Blue Angels website.
In this 75th year, the Blue Angels have continuously demonstrated a relentless positive attitude, strong work ethic, and dedication that has underscored every performance since the organization's inception. Each member of the Blue Angels team strives daily to ensure the flight demonstration exemplifies the teamwork, professionalism and precision found in every facet of the U.S. Navy and Marine Corps, according to the official US Navy Blue Angels website.