FOP President Dan Hils Slams The View's Joy Behar Comments After Columbus, Ohio Police-Involved Shooting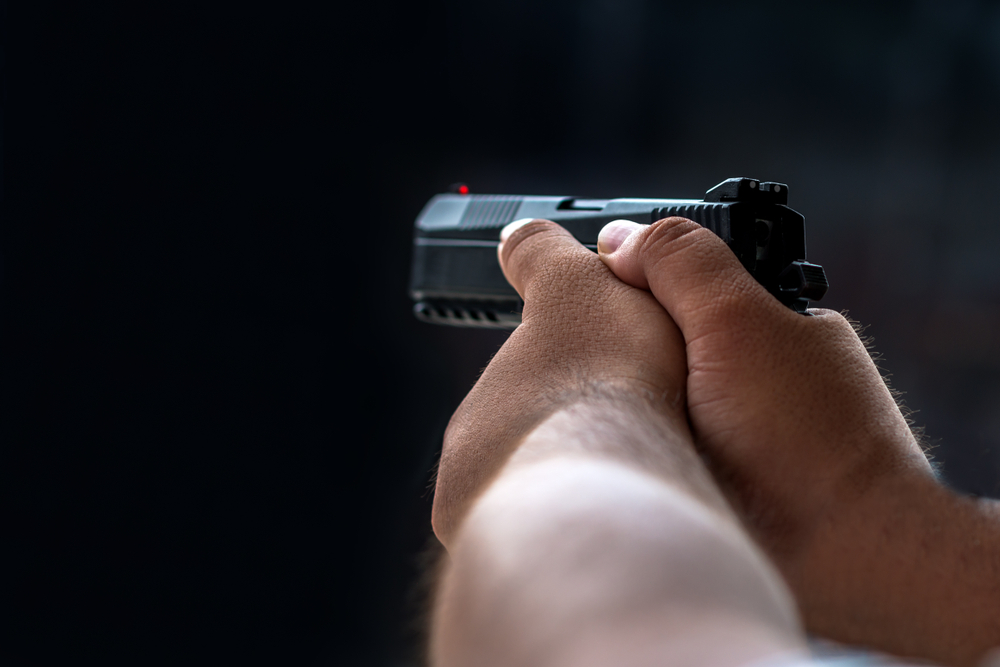 Sergeant Dan Hils, president of Cincinnati Fraternal Order of Police, discusses the officer-involved shooting in Ohio and reaction from celebrities such as Joy Behar and LeBron James.
Joy Behar of The View recommended the police officer who shot knife-wielding Ma'Khia Bryant on Tuesday, April 20, 2021 should have shot the gun in the air, used a taser, shot her in the leg. A gun fired into the air can very likely kill someone, cause serious Traumatic Brain Injury (TBI) with disability or other serious injury. A rifle fired at a 30-degree angle could kill someone miles away.
Cincinnati Fraternal Order of Police Dan Hils said there were zero police intervention deaths in nearby Cincinnati in 2021, 2020, and 2019. However, there were 94 homicides (most black on black) in 2020, 74 homicides in 2019, and 19 so far in 2021.
Selected Comments in reaction to Joy Behar Comments on FOX News video …
"If the cop failed to act so quickly and allowed the girl to be stabbed, the same people would be saying "white cop refuses to protect black girl"

— tru north/YouTube

Joy is so wrong on so many levels. How does she have a tv show and what kind of horrific viewing audience does she pander to?

— m bishop

I am just willing to bet that there is a lot that Joy "just can't figure out".

— g s