Cars collide at Wheeling Road and Palatine Road Wheeling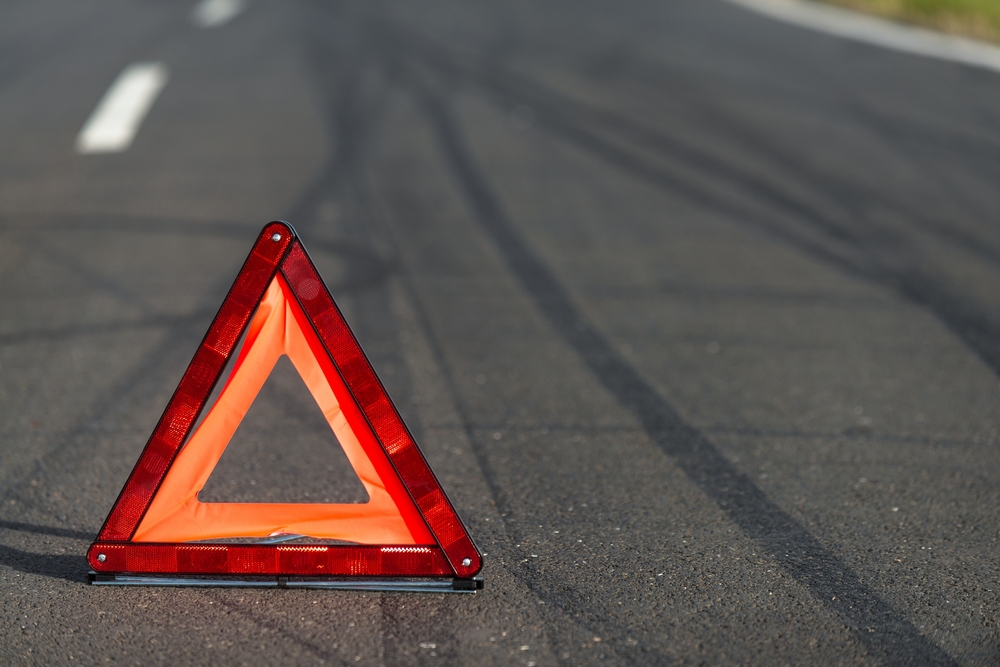 A silver SUV and a Mercedes C3 collide as Wheeling police and firefighter/paramedics responded to a crash at Wheeling Road and Palatine Road Wheeling, Il. The authorities received a report of a possible hit-and-run crash at 7:57 PM Tuesday, November 5, 2019.
The authorities had located both drivers by 7:57 PM. The alleged victim of the crash was in the Mercedes C3. He stopped in the westbound lanes of Palatine Road east of Wheeling Road.
The other driver was thought to have run off from the scene but he pulled into Muriel Court, off of Wheeling Road just north of Palatine Road. The police are investigating the crash.
Around 8:01 PM, at Muriel Court, a second ambulance and a fire engine were dispatched. By 8:02 PM, near Palatine Road and Wheeling Road, a third ambulance was dispatched.
The information in this article is an early report published before any summary information was confirmed or released by police or fire authorities.