Two People Die in High-Speed Crash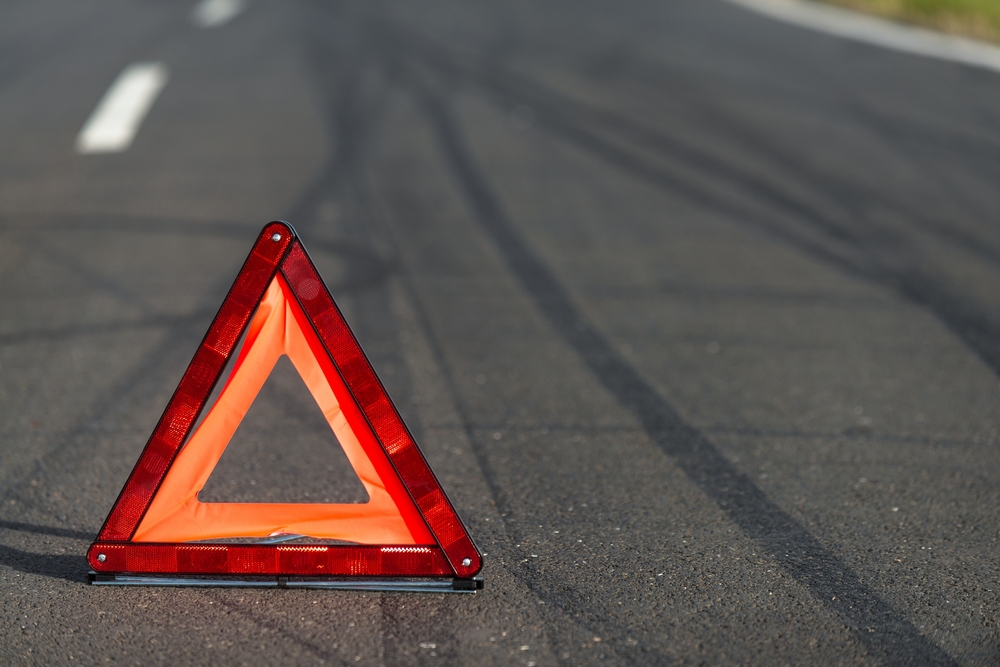 Wheeling Police and firefighter/paramedics responded around 7:41 p.m. Tuesday, June 23, 2020, to a report of a serious crash with possible ejection and entrapment on Lake Cook Road east of Northgate Parkway. Engine 42 was dispatched to the scene. The crew reported a vehicle fully involved with fire, a vehicle split in half, and extrication underway.
One of the drivers died at the scene. Other driver was taken to a nearby hospital but couldn't make the injuries. Another driver was listed in serious condition with injuries that were initially believed to be non-life-threatening. A witness said a male crash victim was dead at the scene. According to the witness, firefighter/paramedics attempted to resuscitate a female victim.
The fame was trapped in a silver SUV, with CPR and Advanced Life Support. She was transported to NorthShore Glenbrook Hospital in Glenview. She couldn't survive the injuries and was pronounced dead at 8:30 p.m. The Wheeling rescuers were assisted by Deerfield police, Buffalo Grove police, and Lincolnshire-Riverwoods firefighter/paramedics.
Two vehicles were heavily damaged and one vehicle was on fire at the scene. Rescuers had found a third vehicle in a small area of woods along the south side shoulder of Lake Cook Road. The preliminary investigation shows that there was initially a rear-end collision involving two vehicles in the westbound lanes of Lake-Cook.
Due to the impact, one of the vehicles cross the center line and crashed with an eastbound vehicle. The male driver was dead at the scene. He ejected when the entire seat broke loose from the vehicle. The female in the silver SUV, who died at NorthShore Glenbrook Hospital, was identified as Brenda L. Felix Soria, 49, of Inverness.