Chicago Arts Groups & #GivngTuesdayNow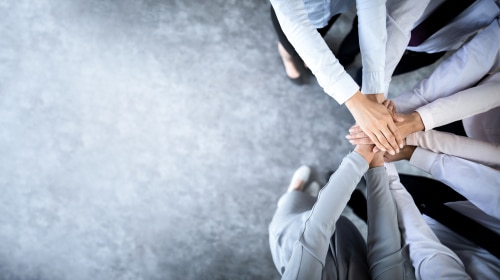 Every year, #GivingTuesday comes around the holiday shopping and donation season gets underway. This time, the new global day of giving and unity is #GivingTuesdayNow, which will take place on May 5, 2020 (in addition to the regularly scheduled Dec 1, 2020, #GivingTuesday). #GivingTuesdayNow is an emergency response of the COVID-19 pandemic.
Your support and donations will make an essential impact on the many area non-profits who need the support to keep them afloat and to allow them to continue their essential work. Your donation, no matter small or big, will make a huge difference. The struggling area groups will be given life through your collective support.
You can donate to healthcare workers who need your support, and you can also contribute to area arts nonprofits and grassroots groups that have had to close during COVID-19 and have lost critical income sources they depend on. Spudnik Press Cooperative, and the Swedish American Museum are making plans to participate.
The organizations need your support to help them cover their costs of basic operations. There will many participating groups like The Ukrainian Institute of Modern Art, Chicago Artists Coalition, Art Encounter. You can get in touch with CGN if you are planning to participate. Keep on checking for updates.
The best way to help them is to give them lasting support. You can do this by staying interested in and engaged with their programming all year long. You can become members and also give memberships to your friends. Keep on supporting them by shopping their sites and exhibitions online if possible.