UIS issues Fall 2021 student COVID-19 vaccination policy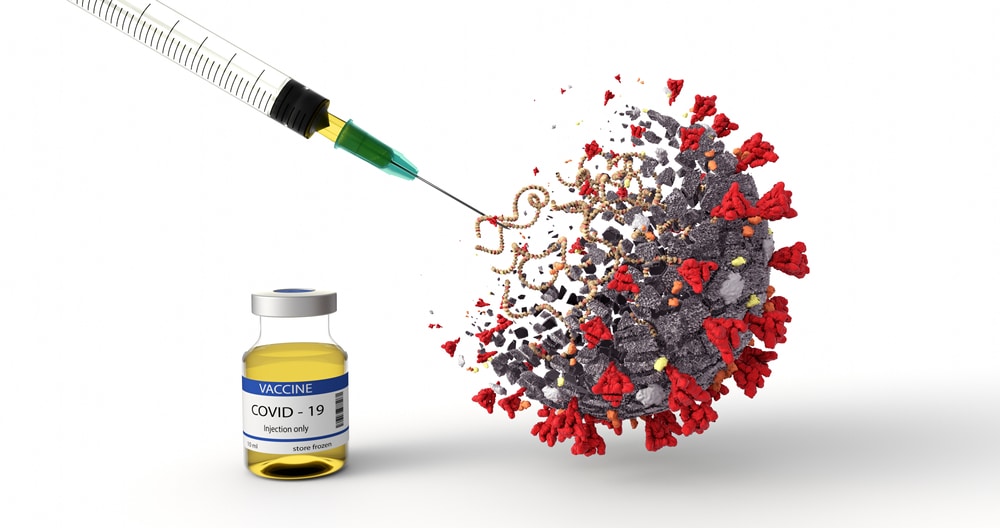 University of Illinois Springfield Interim Chancellor Karen Whitney sent the following email to faculty, staff and students on July 1, 2021.
Dear UIS Students, Faculty and Staff —
Today we are issuing our UIS Fall 2021 Student COVID-19 Vaccination Policy in alignment with the UI System's recently announced requirement that all students be vaccinated against COVID-19 if they plan to be on campus during the Fall 2021 semester.
Our UIS leadership team has spent the past week listening and responding to representatives from our student body, faculty and staff as we've developed our policy. I appreciate all of the thoughtful dialogue and ideas as we continue to work together to be United in Safety.
The UIS Fall 2021 Student COVID-19 Vaccination Policy is available to read in full on our United in Safety website. Below is a summary of the key components of the policy.
All students living, learning, working or training on campus for Fall 2021 must be fully vaccinated by their move-in date or the start of classes (Aug. 20), whichever is earlier.
The UIS vaccination requirement does not apply to students who learn entirely online or remotely and have no on-campus obligations.
Students with approved exemptions must comply with mitigation measures, which will include entry-testing for residential students, twice-weekly COVID-19 testing, wearing face coverings, physical distancing, and following any site-specific requirements if participating in university-sponsored activities. Please refer to the full policy for further details on mitigations for unvaccinated students with approved exemptions.
By Aug. 1, students should upload documentation confirming their vaccination status or request an extension beyond their applicable vaccination deadline.
International students who cannot get vaccinated in their home country must make an appointment through UIS Health Services to be vaccinated upon arrival to the university.
To the extent practical, UIS will work with individual students who are not vaccinated and do not qualify for an exemption to identify a path forward to continue their academic progress off campus. Students are encouraged to work with their academic advisors to map out a plan if they do not intend to comply with the campus vaccine requirement and do not qualify for an exemption. Course delivery modalities for Fall 2021 are expected to be finalized and communicated July 16.
This policy aligns with our guiding principles to place the highest priority on the health and safety of our entire campus community. We know the available COVID-19 vaccines are safe and effective at reducing the transmission and severity of the COVID-19 virus and its variants; if you missed our listening session last week with Dr. Vidya Sundareshan, a QnA on commonly asked questions about the safety and efficacy of the vaccine is available on the United in Safety website.
Decisions like these are never taken lightly. Requiring the vaccine puts us one step closer toward achieving the campus life we all wish to experience at UIS while contributing to the overall public health effort to limit the strength of this virus within our respective communities.
If you have not yet been vaccinated, now is the time to schedule an appointment. Vaccines are widely available. As the summer continues, we will continue to communicate about deadlines and remind everyone about these important Fall 2021 requirements.
Our regular campus briefing will take place at 1 p.m. today via Zoom, where we will respond to questions regarding today's announcement.
United in Safety,
Karen
Karen M. Whitney, PhD
Interim Chancellor
University of Illinois Springfield