Chicago Cubs beat the Cincinnati Reds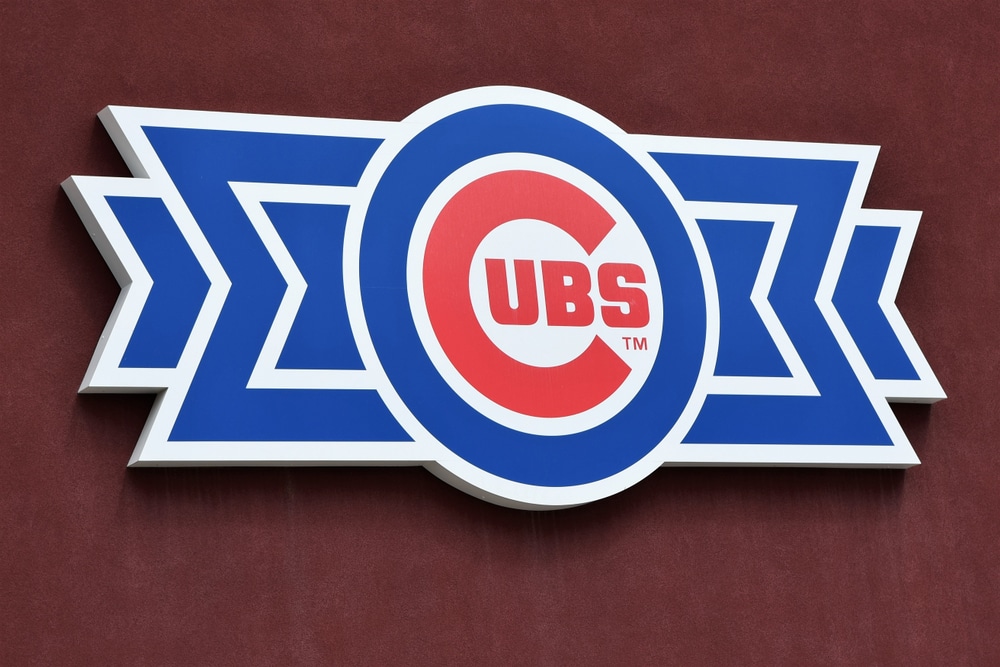 Thomas Trompeter / Shutterstock.com
The Chicago Cubs have beaten the Cincinnati Reds as the game was full of action and drama. Javier Baez had a good game as he hit his first grand slam of the season. Jose Quintana broke his streak as he got his first win since May 5. It was a long and hot game which involved a dust-up involving Yasiel Puig. The game was so heated that the Reds manager was ejected from the game.
Amid all the drama, the Cubs managed a win that was really needed for their season. They won the game 6-0. It was a much-needed win for the NL Central Leaders on Saturday as they have a 14-14 record. They must win the final game of the series to avoid their first losing month since May of 2017. Cubs manager isn't too disappointed as his team was suffering from injury problems and offense struggles.
He said, "A lot of moving parts," "Of course you'd like to be in better position, but I can't really lament what's gone on at this point. Overall, we've hung in there pretty well." The game ended with an outburst by Puig. He was hit in the thigh by Pedro Strop with a 3-0 fastball in the eighth inning. He didn't like the hit as he slammed his helmet and headed towards the mount.
He also gestured and screamed as the benches and bullpens were emptied. Joey Votto and other Reds players held backed him and prevent it from escalating any further. The pitcher, Strop was surprised by Puig reaction as he didn't expect him to get this much aggressive. He said that he doesn't what to say but he said something all right. He branded Puig as stupid. He said, "It's not a secret he's stupid. I have nothing against him, but he's stupid."
Puig said that nobody got hurt at the end of the match. He said, "Nobody got hurt. What's important tomorrow is to go out and win the game and win the series. That's more important than fighting with the other team." Reds manager got ejected from the match in the ninth inning as Dillon Maples hit Jose Peraza on the arm which was deemed accidental by the plate umpire.