One out of four children in Illinois ready to enter Kindergarten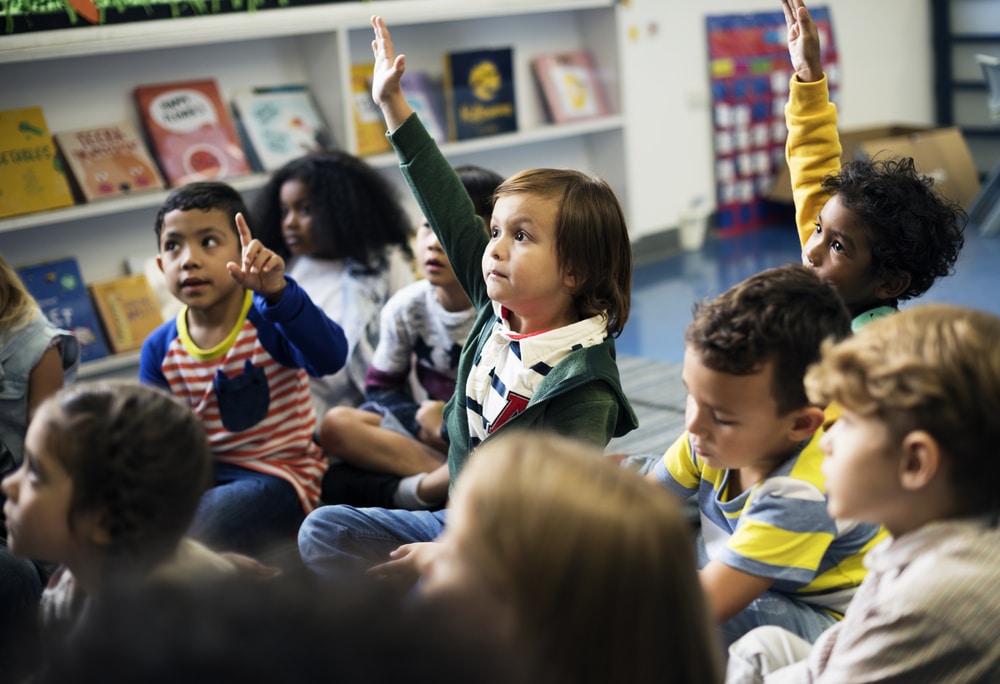 A new State Board of Education has released a report which states that in the recent school year, only one child out of four in Illinois area was ready to enter kindergarten. The substantial gaps in the readiness of the children were acknowledged by the board on the base of socio-economic differences.
A Kindergarten Individual Survey report also released last week which revealed that only 26% of 1.15 children studying in kindergarten were ready in three important dimensions. These dimensions included literacy development and language development, social and emotional development, and math. The rate was 2% better than the previous year when only 26% of the kindergarteners were ready.
In the current year, only 18% of the kindergartners were ready in a single dimension. Similarly, 39% of the kindergartners were not ready in, even, a single area. Carisa Hurley, director of the board of early childhood, said, "The goal is to know what is the progress of the student and to help them to increase their readiness". She added, "Teachers should use the information, for knowing the readiness of the students, for making a plan for the classroom".
The readiness scores of the children with low-income were low. Only 18% of the under-resourced children were fully prepared for kindergarten in Illinois, according to the report. Carman Ayala, State Superintendent of Education, said, "The lack of resources and social inequalities can impact negatively on the educational development of the children".
According to the report, kindergarteners of Illinois faced most troubles in Math area in which only 33% of them reached the level of readiness. 53% of the kindergartners were prepared in social and emotional development field while 46% were prepared in the field of language and literacy. JB Pritzker, Gov. of Illinois, included additional $50 million for the development of early-childhood students.