Chicago Cubs faces injuries: Kimbrel placed on the injury list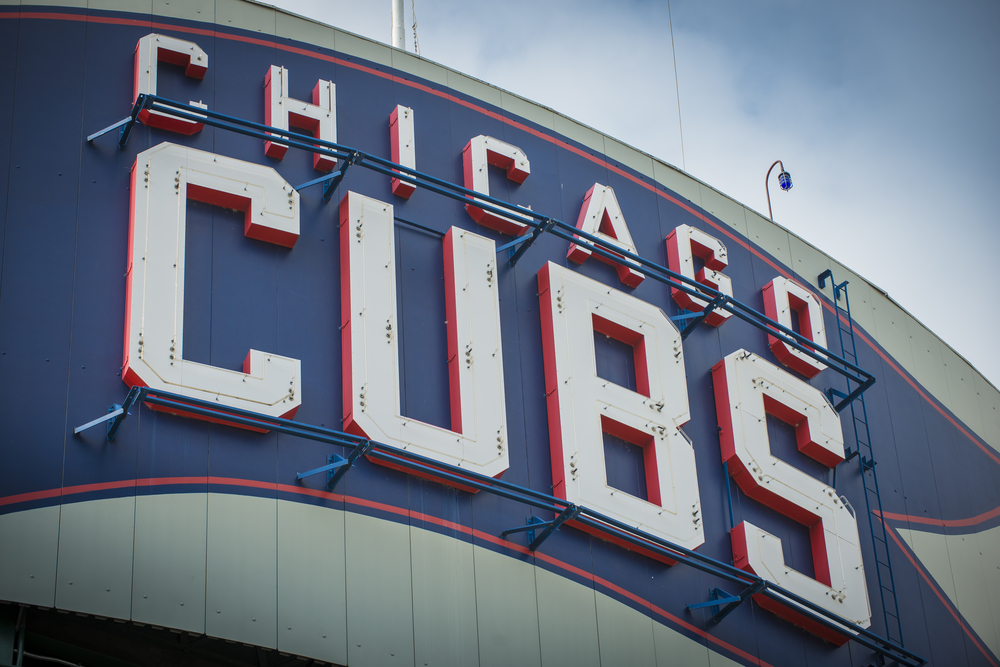 Kent Weakley / Shutterstock.com
Injuries have hurt Chicago Cubs as two key players are out of the team. Craig Kimbrel has placed on the IL by the Cubs due to right knee inflammation. The Cubs announced on Monday that Willson Contreras, the catcher of the Chicago Cubs, was out of the team for at least 4 weeks due to a hamstring strain.
Kimbrel was placed on the 10-days injured list of the team, retroactive to Sunday, the Chicago Cubs said on Monday. Duane Underwood Jr. was recalled from Triple-A Iowa by the team, according to the reports. Contreras is expected to miss the games for four weeks, Chicago Tribute reported. He was removed from the game against Brewers due to a hamstring strain in his leg while running the bases.
Contreras was running down the first base line when he pulled his right leg hamstring. He suffered from a hamstring strain in back in 2017 season and this injury came after two years. Victor Caratini, a switch-hitter, is expected to replace him in the Chicago Cubs lineup. Contreras is out of the team for exactly one month, according to the sources.
The Monday proved to be bad news bringer for the Chicago Cubs fan as Kimbrel and Contreras were out of the team due to the injuries. Contreras was seen limping during the game against Brewers while playing down in the seventh inning of the game. The injury proved to be nasty one as he is now out of the team for at least one month, according to the news sources. Kimbrel is also out of the team due to the knee inflammation.
Caratini is expected to replace Contreras in the Cubs lineup while Underwood Jr. will replace Kimbrel. Underwood has been recalled by the Cubs from Triple-A Iowa. The Chicago Cubs won against Brewers last week and maintained a good home record. These injuries are bad for the Cubs as Contreras was in a great form. He was a potential surge for NL MVP honors but this injury makes the things harsh for him.