Chicago Cubs fan banned for 'Racist Gesture'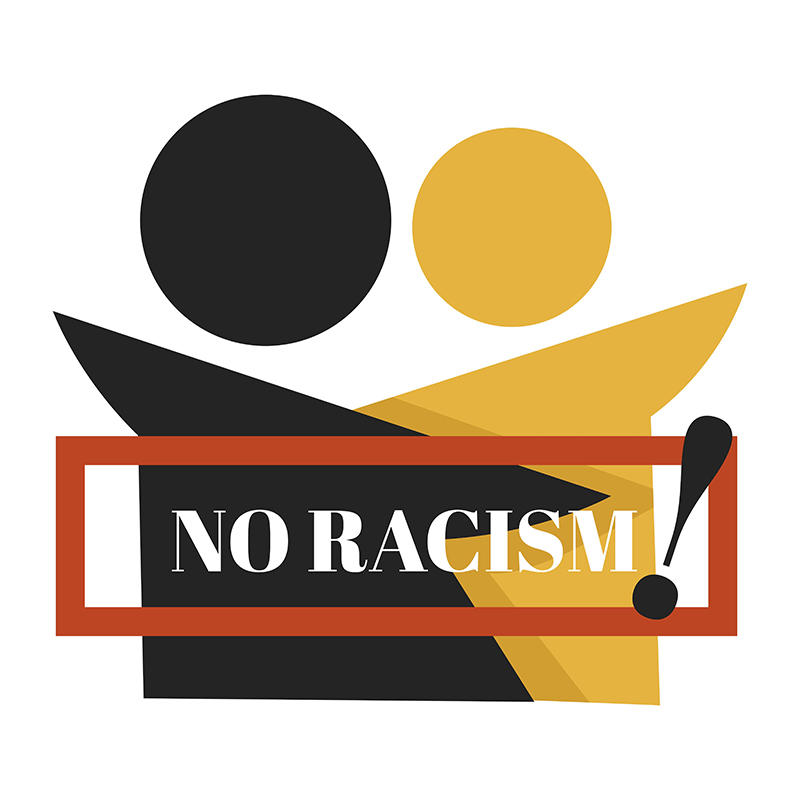 A Chicago Cubs fan has been banned by the franchise from Wrigley Field for making an alleged racist gesture.
The alleged racist gesture took place in a match played between the Chicago Cubs and Miami Marlins on Tuesday.
Former Cubs player Doug Glanville was working as an on-field reporter during the match when the alleged racist gesture took place.
The fan was making the symbol behind Glanville's back as the cameras picked it up.
Chicago Cubs has analyzed the scene and concluded that the gesture is more likely a racist symbol. The Cubs had issued a ban for the fan.
The people watching at home also witnessed this incident in which the fan was making a thumb-and-forefinger 'OK'. This symbol has become associated with White Supremacy.
The Cubs President Theo Epstein also gave his remarks on this incident. He was talking to the reporters on Wednesday and said that fan will never be welcomed in Wrigley Field as a lifetime ban is issued to him.
The cameras had not shown the fan's face but the Cubs had tracked him using other means.
The Cubs also released a statement addressing this issue. They said that person had violated the franchise's guest code of conduct.
They also said that they sent a letter to that fan and said that he will never be welcomed to Wrigley Field indefinitely.
Mr. Glanville has also acknowledged the decision of the Cubs and said that such sensitive issue could affect people of color.
There is no clarity of how this 'OK' symbol got associated with White Supremacy.
It is indicated that this symbol started as an online hoax before it was adapted by the far-right supporters.
Some Trump supporters also used this symbol to goad liberals.
There was also a previous known ban related to this symbol. A US Coast Guard employee was removed from duty when he made this sign when his colleagues were on air with MSNBC News in September.