Fundraiser for suspended police officer creates controversy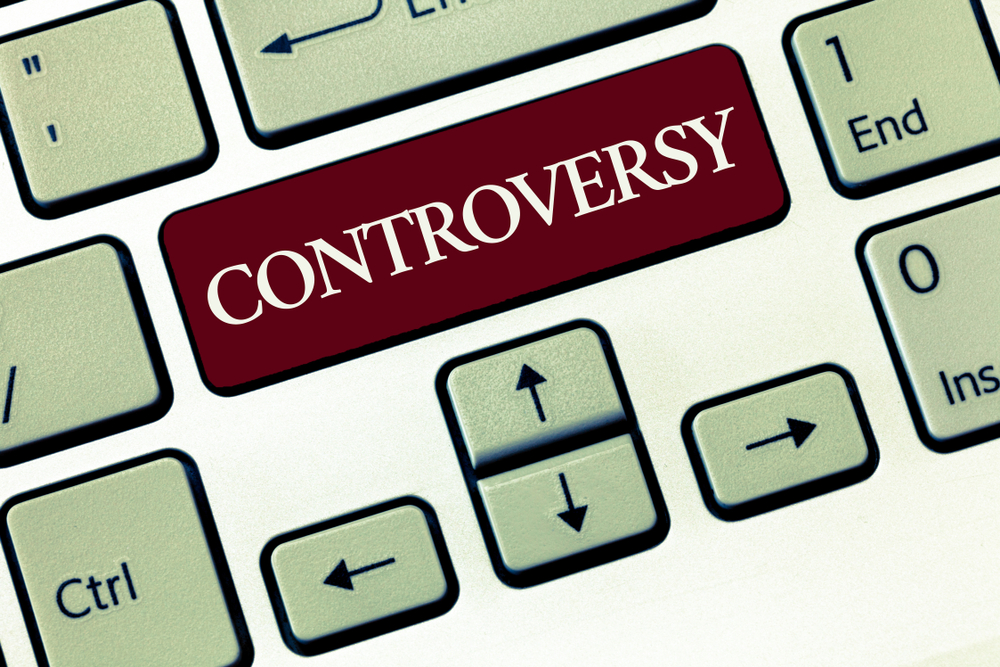 Chicago Police Officer Robert Rialmo has been suspended and is not getting paid.
The reason for his blocked pay is that he is facing discipline for shooting and killing a teenager and a woman.
To cover for not getting paid, a fundraiser was conducted. The fundraiser has received a lot of backlash from activists and various field of people.
One of those activist groups is Violence Interrupters. Tio Hardiman of Violence Interrupters say that this fundraiser is disrespectful.
He says that they are trying to bring peace and heal Chicago but these events are damaging that cause.
The fundraiser caused more backlash when it was revealed that it would give raffles to the winners. These winners will be able to buy firearms through that raffle.
There was a protest organized against this fundraiser. The activists had staged a protest outside the Chicago's Fraternal Order of Police headquarters when the fundraiser was going on.
Rialmo is facing discipline as he had shot and killed Quintonio LeGrier. LeGrier was holding a baseball bat when he shot him.
LeGrier was not the only causality in this shooting. Bettie Jones was a bystander and she also died in the shooting by Rialmo. These shootings had happened in 2015.
Freedom First International's Bishop Gregg L. said that he hopes that Fraternal Order of Police would recognize the officers that have served the people well.
He also said that the Rialmo had faced a lot of challenges.
Rialmo faces termination from the force because of his shooting antics.
His attorney Joel Brodsky says that Rialmo feels terrible for what has happened. He says that he wants to serve in the force to meet ends meet.
Tyrone Muhammad of Ex-Cons for Community and Social Change said that the entire fundraiser is disrespectful to the families of the victims.