Chicago Cubs lose to the Cincinnati Reds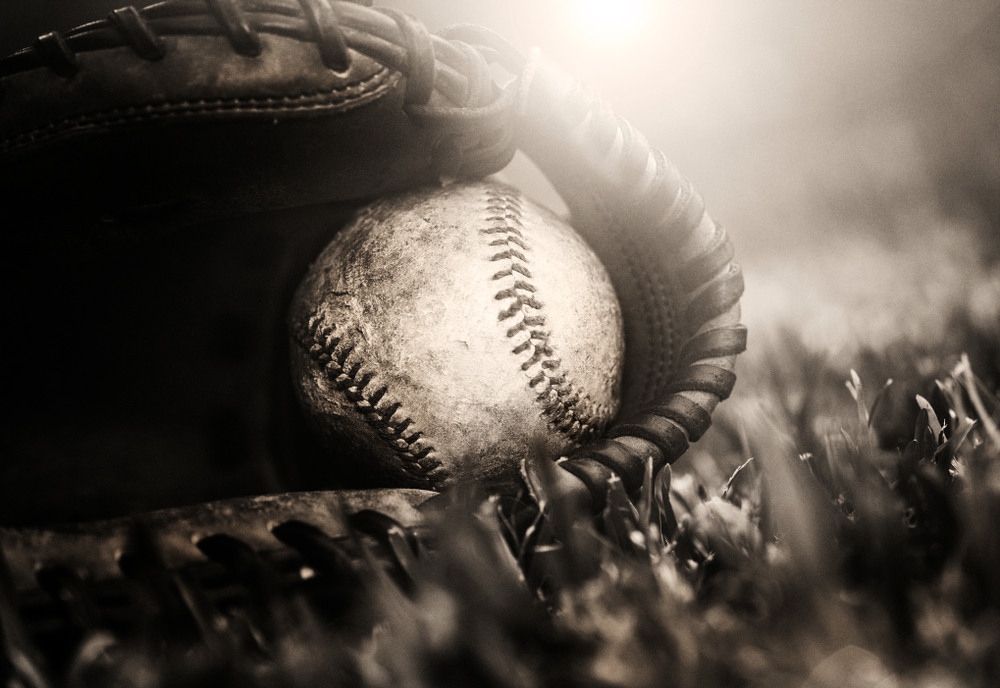 The Chicago Cubs blow another late lead as they lose to the Cincinnati Reds. The Cubs bullpen is struggling all season and the match against the Reds was another showcase for their lack of strength in pitching departments. The Cubs lose to the Reds with a score of 6-5 as Reds were the travelling side on Friday as Wrigley Field hosted them.
The decisive moments of the match came in the ninth inning as reliever Steve Cishek allowed a lead-off walk to Joey Votto. He then watched Eugenio Suarez blast a two-run home run into the left field bleachers to give the Reds back the lead. His late two-run home run gave his team the win as the divisional rivals had an intense showdown.
Reliver Brad Brach and starter Kyle Hendricks didn't have a good night as Brad Brach also struggled in the game, giving up an earned run and four hits. Kyle also didn't perform well as he allowed three earned runs in six innings of work as he was tagged with a no-decision.
Yasel Puig and Votto were in the mood in the match as Puig had hit a home run and drove in three RBIs for the visiting team. Votto also scored two runs in their victory. This was the Reds third win in their last four meetings against the Cubs. The Cubs started the match well as they were up 4-0 after three innings of play but the Reds came back from there slowly and surely.
In the fourth inning, Puig had hit an RBI single to get his team on the score board. He then homered t center field to pull the team within one in the sixth. The Cubs had taken the lead in the eighth inning to make the score 5-4 but they couldn't hang on to it. Cishek had given Votto a walk and Suarez hit a long home run to ensure the victory.
The Cubs will be looking for revenge as the divisional rivals will be locking horns again on Saturday.