Former police officer exposes criminal cover up in Chicago Police Department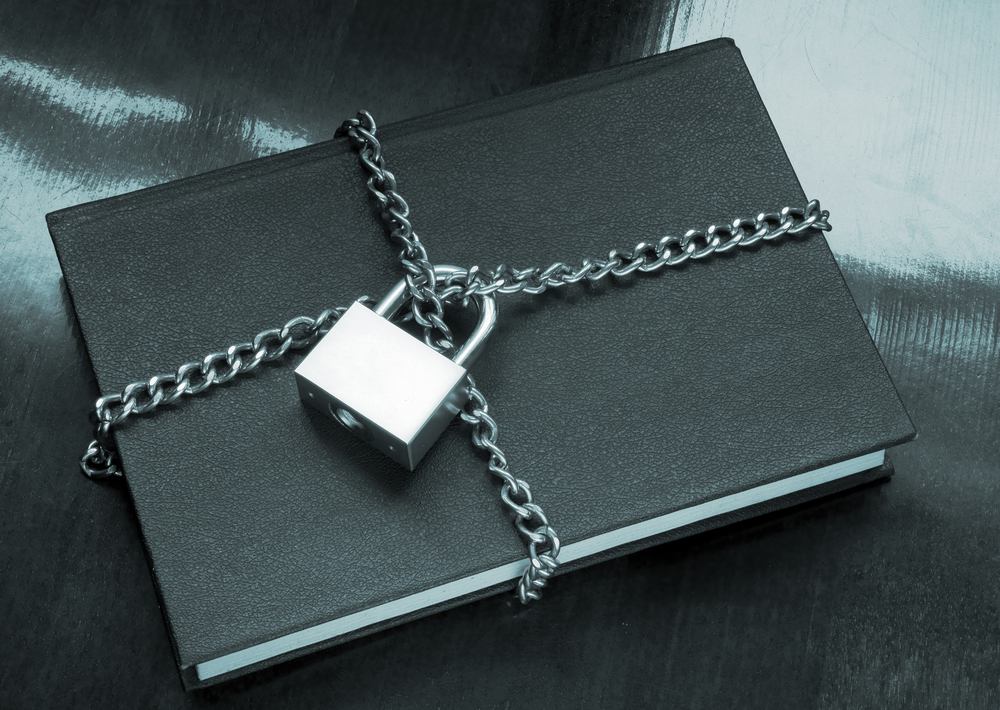 A former Chicago police officer has risked her own life to expose a corrupt officer. The corrupt police officer used to extort people out of their money and if they didn't pay up, he used to plant drugs on them. Shannon Spalding is the brave ex-officer who is exposing the corrupt officer. Her story will feature on Friday on the CBS series 'Whistleblowers.'
She had built a case against a corrupt team of officers who were led by former Sgt. Ronald Watts. She says that her car tires were slashed and she was repeatedly threatened to drop the case but she stood firm. She says that someone was trying to kill her. She acknowledged that she signed up for the job and knew that her life would be on the line but didn't realize that the threat could be inside from the department.
She had joined the department in 1996 and said that she learned from veteran cops like Watts to survive in the violent neighborhoods. She says that she thought Watts as a person that was battling crime but about a decade later, she saw a change in Watts. The change had come while on an undercover assignment in the narcotics division.
She says that the rumors began to grow when she and her partner went to make an arrest and the suspect said I can't believe you're going to arrest me when one of your own is actually running the narcotics side,"
Spalding did some digging and the suspicions were true. Watts and his team would extort people of Ida B. Wells projects. The extortion went on for years. After some thinking, Spalding went to the FBI and her perseverance was fruitful. Watts and one of his ally were arrested after being caught taking money from one of Spalding's informant who was wearing a wire. Watts was sentenced to 22 months behind bars while Mohammed received an 18-month sentence.