Chicago White Sox lose against Oakland A's on Sunday afternoon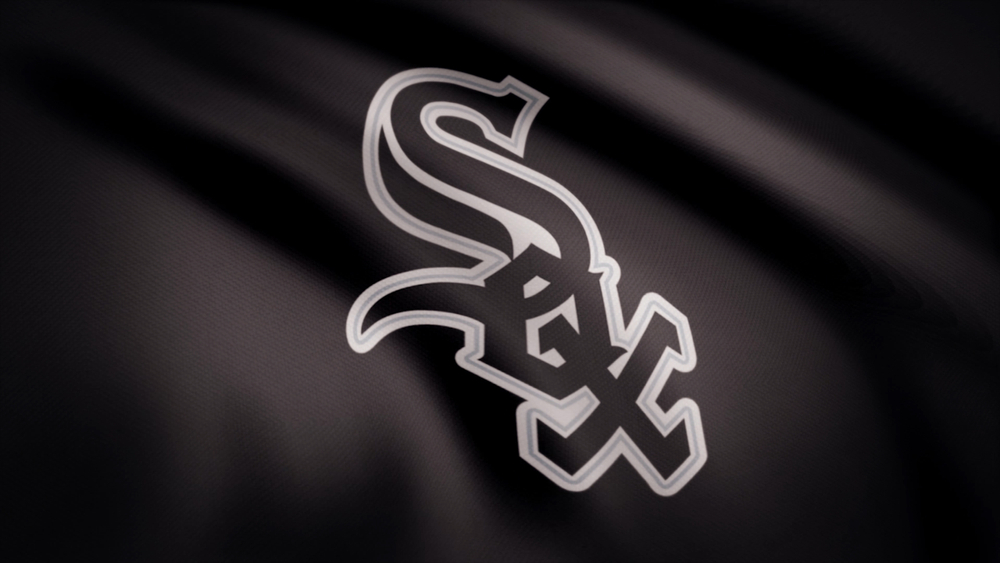 Media Whalestock / Shutterstock.com
The Chicago White Sox fell to Oakland A's in a game played on Sunday afternoon. Lucas Giolito of the White Sox played brilliantly in the game as he struck out 13 batters and gave two runs over six innings but still, his team stood on the losing side.
Matt Olson scored a two-run home run in the fourth inning of the match against Giolito and took his team to a win. Chris Bassitt, the former White Sox pitcher, matched Giolito pitch-for-pitch. He struck out seven batters and scattered four hits over seven innings of the game. It was a series finale and a huge crowd was watching the game.
The White Sox could not get the momentum in the final game of the series. However, Eloy Jimenez of the White Sox got on base twice with a walk and a single. Jimmy Cordero, Jace Fry, and Kelvin Herrera made a combination of three scoreless innings. The White Sox got vital opportunities in the first inning at the early stages of the game. They also got opportunities in the fourth inning. The left runners of the team stranded in scoring position in those innings.
Tim Anderson left on second base but he scored a double in the first inning. Matt Skole struck out swinging when Jimenez singled in the fourth inning. The bad luck continued for the White Sox throughout the game. Ryan Goins walked to lead off the inning in the fifth inning of the game. The record of the White Sox dropped to 52-64 this season after this weekend game and series finale against the A's.
The White Sox will meet the Houston Astros on Monday in Guaranteed Rate Field, the home of the White Sox. The first pitch of the game is scheduled at 7:10 pm on Monday. The White Sox will continue their homestand on Monday against the Astros. The fans are looking for a good performance from their team in the next game against the Astros. Hope the luck will favor the White Sox this time.