Chicago's Museum inaugurates floating public art "Cultural Transit Assembly"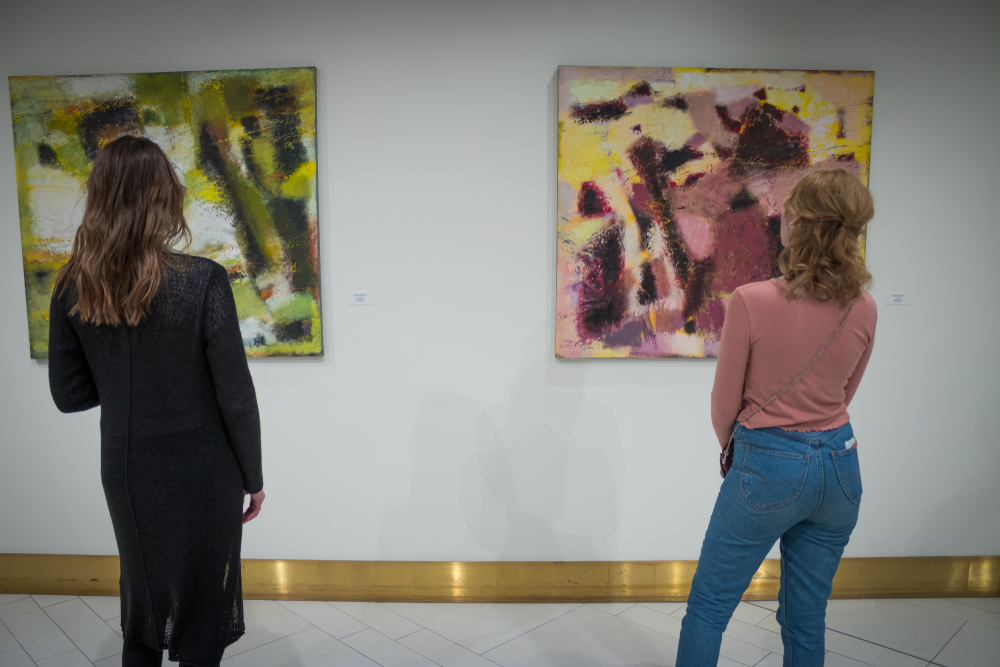 Floating Museum collective revealed its public art initiative known as Cultural Transit Assembly last week. This can convert the CTA Green Line into a moving cultural destination. This will also activate the Chicago neighborhoods ranging from Austin to Englewood culminating at Art Expo which will be held on September 19-22, 2019.
The Floating Museum floated down the Chicago River for highlighting various city areas in 2017. It was done in an effort to create site-responsive museum spaces which had cultural potential in the neighborhood of Chicago.
This Cultural Transit Assembly program is open to the public for free. It includes Chicago art exhibitions in Garfield Park and Town Hall Park of Austin. Moreover, an enormous inflatable sculpture will be stationed right next to Green Line to pay tribute to the city's founders in a new location every Wednesday.
A two-car 'L' train is connecting the sites and is now traveling along the Green Line route. It is currently featuring custom artwork to commemorate the Chicago's first non-indigenous settler from Potawatomi Tribe, Jean Baptiste Pointe DuSable, and his wife, Kitihawa. More performances based on poetry and music will be showcased on the train.
Jeremiah Hulsebos-Spofford, the co-director of the Floating Museum, thanked all of the collaborators, the CTA, and the Chicago Park District. He told that the main aim of this project was to create the collaboration between the westside and southside communities of Chicago. The use of the public transit system is an example in this regard.
The use of the public transit system of Chicago will allow the communities to celebrate the important cultural work. He added, "And it is worth nothing that some 50+ local artists have been commissioned to lend their visual art and spoken word talents to Cultural Transit Assembly". The project will play a great role in the enhancement of cultural interests of the people of Chicago.