Women and minorities in construction get guaranteed access to capital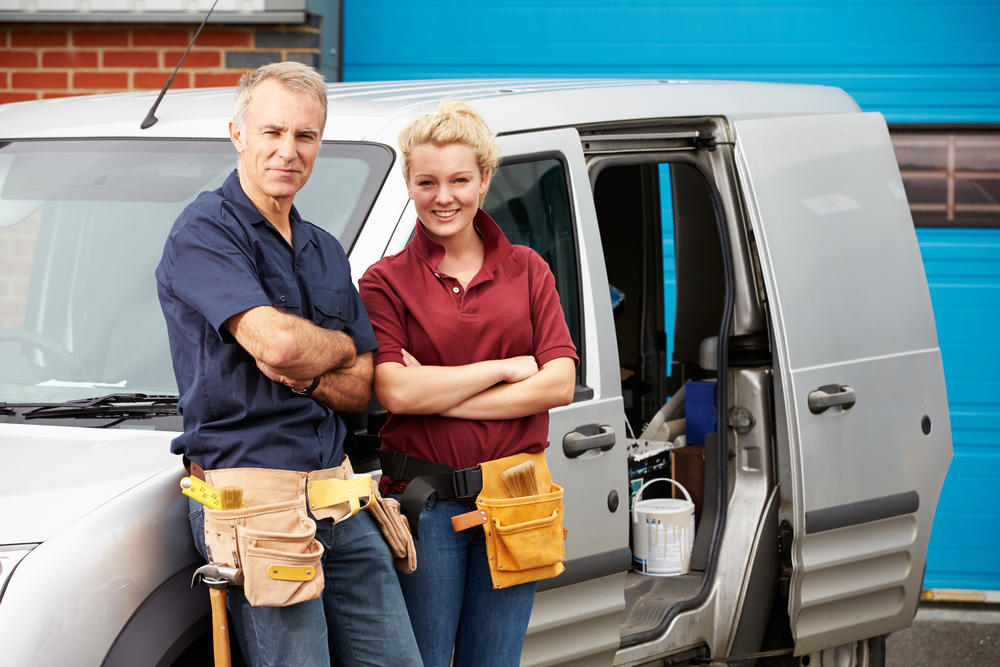 In a new initiative, minority and women-owned professional services and construction businesses will get guaranteed access to capital. The program has been designed to offer many services like bonds, loans, advisor and mentorship services. This includes financial, management, technical and contract procurement assistance.
The loans are supported by Chicago Neighborhood Initiative, CIBC, Providence Bank & Trust, Liberty Bank, and Wintrust Bank. These are offered as lines of credit with different amounts based on the size and scope of business with competitive interest rates.
The Related Midwest, Chicagoland Association of General Contractors, Magellan Development, the Chicago Federation of Labor, Clayco, and Sterling Bay altogether created this diversity initiative. Don Biernacki, VP from the Related Midwest, said that this had happened for the very first time when many industry partners had come together for a common goal. Everyone is working to increase business capacity and promote talent which was previously held back for lack of access to capital, he added. He further said that big industry players were joining hands to invest in small businesses. Capital access will increase small business's ability to compete for exceptional business opportunities. It will enable us to play a part in their success, according to him.
A fundraising event was hosted on August 15 under the name "Paving a Path to the Future". It raised more than $700,000. Including 3 women-owned businesses, a total of seven loan recipients from minority-owned businesses were named. The event brought together almost 600 people which included laborers, small businesses, developers and contractors for networking and collaboration.
The business manager of the International Brotherhood of Electrical Workers, Don Finn, said that it was the first of this kind of initiatives. "In our industry such program will create a massive impact for women and minority-owned businesses", Finn said. He further said that although it was once in a lifetime kind of opportunity and we would make sure that this program continues. "We resolve to provide more opportunities for small businesses in Chicago and IBEW is a proud partner", he concluded.