Child struck by a foul ball in Cubs-Astros game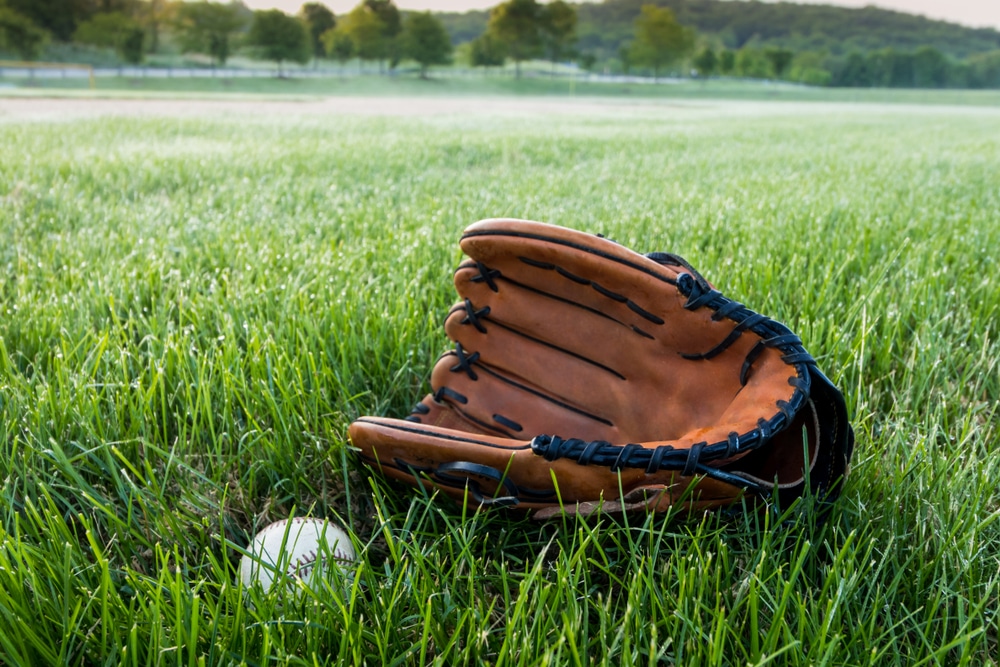 A sad incident had happened in Chicago Cubs and Houston Rockets match. A young child was hit by a foul ball off the bat of Cubs outfielder Albert Almora Jr. The incident had happened in the fourth inning of a national televised game in Houston. The game was played on Wednesday in Minute Maid Park in Houston.
Almora had hit the ball and it whizzed past the third-base line. The ball had hit past the existing safety net and went into the stands. When he saw that the ball had hit a young fan, he clasped his head in his hands and let out a cry as the fans gasped. He went to his knees burying his face in his arms. The entire scene was emotional as his teammate Jason Heyward and manager Joe Maddon tried to console him.
The Astros infield also felt the pain and dropped to their knees. A man that was apparently with the girl had scooped her and rushed the child up the stadium stairs. Almora couldn't remain composed and struggled to play through the remainder of the inning. When the inning was over, he went to that stand and talked with a security guard. The security guard tried to embrace Almora who was clearly overcome with emotion.
David LeVasseur was talking with Houston Chronicle said that they all heard screaming. He says that he saw a man picking up the child and running up the stairs. The ball eventually landed at his feet. He went upstairs and saw the little girl get treatment from the first aid guys. The girl was Okay and conscious but when he asked the first aid guys about the girl's condition, they said they don't know.
The Houston Rockets released a statement saying that the girl was taken to a hospital but they didn't shared details about her condition. They have send their thoughts and prayers to the entire family.