Pritzker activates Illinois National Guard amid flooding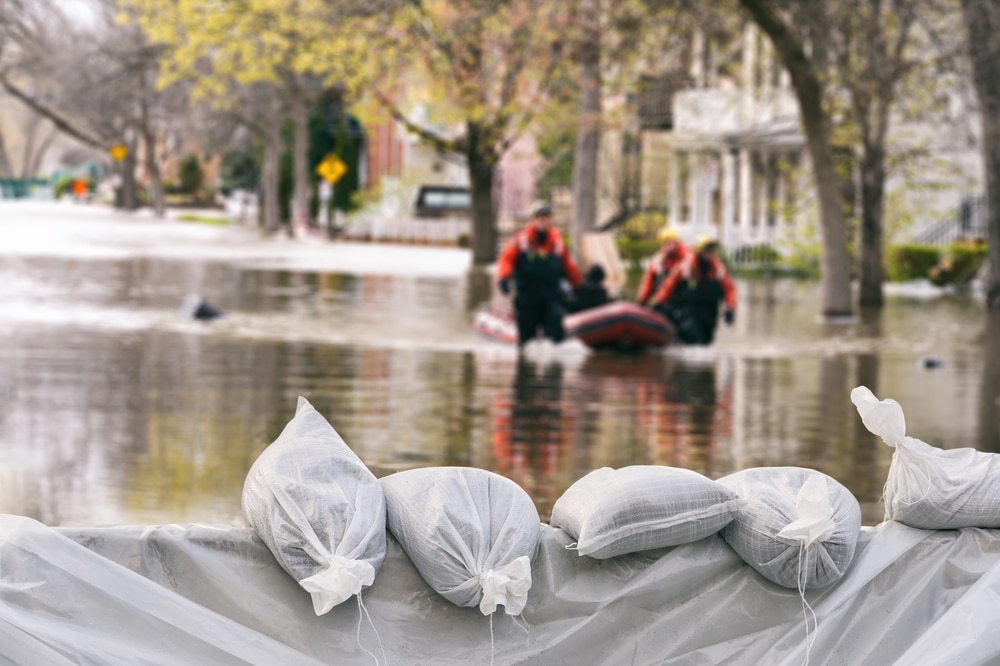 Gov. J.B. Pritzker have activated the Illinois National Guard on Thursday. By activating the National Guard, he has sent 200 soldiers to help "with urgent flooding situations along the Illinois and Mississippi rivers." Pritzker has released a statement in which he says that his priority is the safety of the communities at this adverse weather conditions.
He said that further 200 soldiers are on standby as the 'flood flight operations' are conducted. He has urged the residents to listen to the directions of first responders. He has taken further steps as well. He says he has deployed about two million sandbags, hosted multi-agency resources centers in the impacted communities. He has also issued disaster declaration impacting 34 counties.
Soldiers have been sent to Milan, Galesburg and Springfield on Thursday. They are sent there to help strengthen levees and construct protective barriers in flooded areas." There have been heavy rainfall totals in Chicago that are breaking records. In the month of May alone, Chicago has seen 8.24 inches of rain. This makes the wettest May on record since 1871. This also breaks the record of 8.21 inches which was set in 2018.
This is double the amount the area normally receives for the month. This season is the second wettest spring season on record with 16.36 so far. The wettest spring season was seen in 1983 which saw 17.51 inches. According to National Weather Service, Chicago is not the only city facing severe rainfall.
Rockford is also facing severe rainfall as well. It is experiencing its second wettest May on record since 1906 with 8.93 inches.  It is also currently in its third wettest spring on record with 15.28 inches. There, the spring record sits at 21.43 inches, which was set in 1973.