CNL Projects and Terrain Exhibitions launch ART-IN-PLACE initiative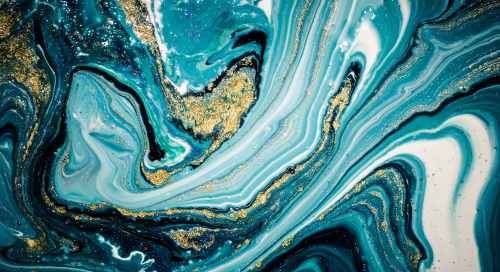 The artists and the art world players are going through a hard time as they are unable to hold larger public gatherings to show their arts. However, they have started to think differently in this regard. The organizers of a new art initiative have already found a way to connect with the public by using a global reach.
However, the organizers and based outside of Chicago but they have a global reach. CNL Projects and Terrain Exhibition announced a new initiative, ART-IN-PLACE, John Paulett, an author, and Sabina Ott, a late artist, founded Terrain Exhibitions, a nonprofit organization, based in Oak Park Illinois. Cortney Lederer founded CNL Projects in 2006.
The organizers of ART-IN-PLACE said that more than 275 artists were participating in the project. Some of these artists belong to Peru, Israel, India, Canada, Japan, and Berlin). The organizers are busy uploading the pictures, details, and websites of the participating artists on the platform. They will release a live map next weekend.
The idea of developing a platform to connect the artists with the customers came from the trend of artists using mail to send artworks to anyone that asked. Some of the artists are also using Instagram as a platform to share their generous offers with the public. The CNL officials said, "We received about five different artworks in the mail within a couple of weeks." They think that art is the best way to connect people in the time of social separation.
The visitors of the platform will be able to purchase the collectables, editions, and original works of the participating artists by clicking their images. The artist will receive 80% of every sale while the remaining 20% will go to the Arts for Illinois Relief Fund. The Fund is created to provide financial aid to the workers of the creative industries impacted by the coronavirus pandemic. The revenue generated from postcards will also go to support the Fund.