Good News for Illinois' Art Lovers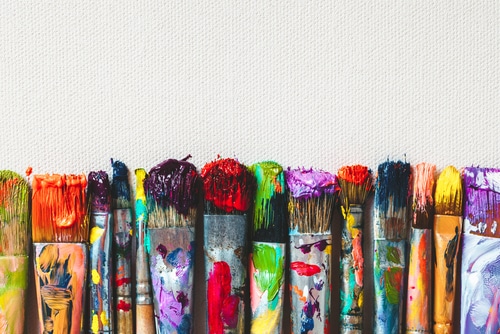 2020 wasn't a good year for art lovers as the COVID-19 pandemic forced museums to close down. However, things are moving in the right direction. On Feb. 11, the Art Institute of Chicago will be opening to the public. On March 11, MCA will open. The Museum of Contemporary Photograph is now open.
The Museum of Surgical Science is now open. On Jan. 23, the Field Museum will open. On Jan 30, the Shedd Aquarium will open. On Monday, January 18, Chicago officially moved into Tier 2 of the Illinois Resurgence Mitigation Plan. The Illinois Department of Public Health (IDPH) had implemented the plan in response to the COVID-19 pandemic.
Under the Tier 2 mitigation, Chicago's museums and art institutes are allowed to reopen at 25% capacity. Indoor gatherings of 10 or fewer people are also once again permitted. Many museums will be opting to follow their own protocols for the reopening. They will be mindful of their staff and budget limitations.
Chicago is, you can say, a stay-at-home advisory. The museum reopening will a refreshing news for art lovers who had to virtually visit the museums amid the COVID-19 lockdowns.