College of DuPage donates protective equipment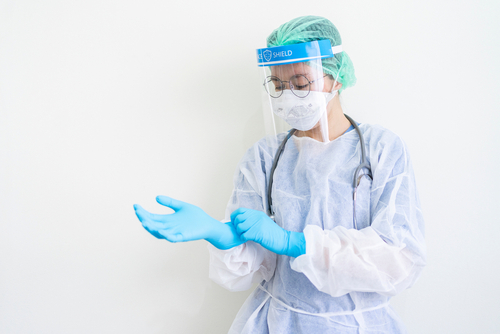 The College of DuPage staff and students have joined the fight against the coronavirus pandemic by donating protective gear to health departments. According to the Daily Herald, gowns, masks, and gloves are among the donations that will help protect the health care workers in their line of work.
The College of DuPage, apart from the protective clothes, has donated over 200 isolation gowns, 12 quarts of hand sanitizer, six containers of surgical hand sanitizer, and 11 boxes of N95 masks, among other items.
The COVID-19 pandemic has struck Chicago and Illinois. There are well over 72,000 patients across Chicago suburbs. VNA Health Care will be the primary beneficiary of these supplies.
The Interim Dean of Nursing and Health Sciences at the College of DuPage, Dilyss Gallyot, said they knew that the donation was needed.
"We didn't hesitate to donate our equipment and supplies to organizations in need during these unprecedented times," Gallyot told the Daily Herald. "As a trained nurse myself, I understand how vital this equipment is to the people on the front lines. We are grateful our small gesture will help those sacrificing their health every day to fight this pandemic."