Foundation work on new Salesforce Tower receives $50 million permit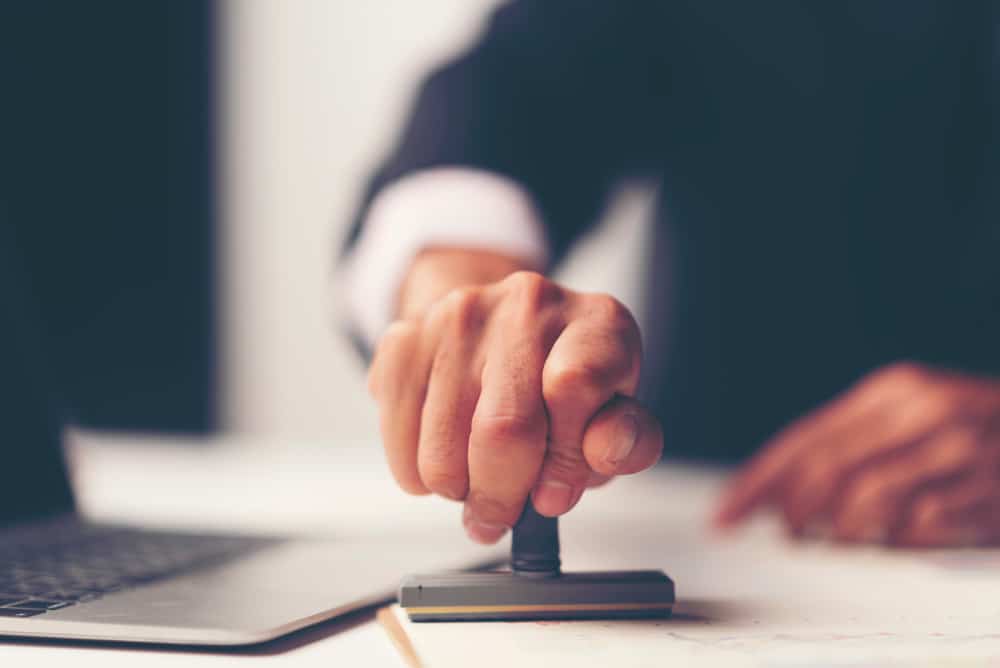 The COVID-19 pandemic restrictions on construction may have affected other projects. Still, it didn't stop the progress of the preparation for the start of one of Chicago's most ambitious developments — the Salesforce Tower Chicago at 333 Wolf Point Plaza Dr. Chicago has issued a $50 million building permit for it.
The permit was issued on April 7 for the "caisson, foundation and structure up to grade level for a new 58-story office building, scope to include foundation and ERS system, below-grade parking levels, and level 1 floor slab." Hines is the developer of the project.
Hines said the structure "will be the third phase of the Wolf Point master plan—a three-phase development designed by Pelli Clarke Pelli—located on one of the last remaining riverfront sites in Downtown Chicago." The Salesforce Tower Chicago is been developed with partnership of Hines and longtime land owner, the Joseph P. Kennedy Family.
The building will be "the most advanced and amenitized office building in Chicago," according to the developer. The developer says, "With an average floor plate size of 24,500 rentable square feet, the building will offer efficient planning for a variety of office users. Amenities will include a club-quality fitness center with locker rooms and showers, a conference center with multiple configurations and capacity sizes, a tenant lounge and approximately 25,000 square feet of commercial retail space, including a variety of food and beverage concepts."
Walsh Construction Company is the project's general contractor along with masonry contractor. Norman Mechanical is the plumber/plumber for the below-grade work. For the above-grade structure, a separate issue will be issued.