Congressional Democrats: Add food stamps to farmer's markets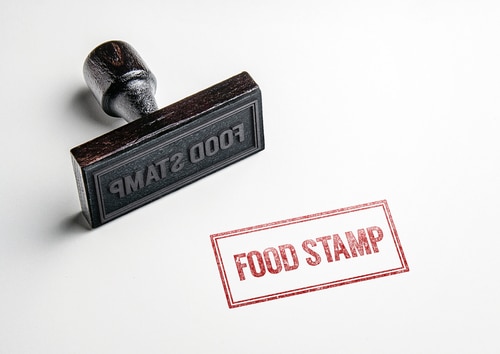 Illinois congressional Democrats are leading the fight for easing the usage of food stamps at farmers' markets and small businesses like corner grocers. Last week, U.S. Rep. Bobby Rush and Jesus "Chuy" Garcia of Chicago were joined by Robin Kelly of Matteson in introducing a bill called the Expanding SNAP Options Act.
According to a news release put out by Kelly's office, the bill is seeking to establish a digital portal to ease the use of food stamps — also known as the Supplemental Nutrition Assistance Program — for "smaller retailers, direct-to-consumer farmers, and farmers' markets." Earlier this month, the bill's companion legislation was introduced in the Senate by Tammy Duckworth and Dick Durbin.
"Growing up, my family owned a grocery store," Kelly said in a statement. "I know how these places — where we buy the food to feed our family — are a central pillar in our communities. Unfortunately, current rules prevent most grocers and farmers from accepting SNAP benefits from customers for the healthy fresh fruits and vegetables that families need."
Duckworth said, in a statement accompanying an earlier release from her office, she realizes the importance of food stamps as her family depended on it as well. She added, "Unfortunately — and in the middle of a public health crisis — many Illinois SNAP recipients are shut out of being able to access online shopping options at many supermarkets and grocery stores. I'm proud to introduce legislation with Sen. Durbin that will provide grocers of all sizes with the technical assistance needed to ensure all families have the same opportunity to safely purchase groceries online."
The U.S. Department of Agriculture administers food stamps. The bill calls the department to implement online purchasing with food stamps or their more modern SNAP cards in all 50 states. A combined $100 million will be allotted to them for developing an online, app-based portal.