Curaleaf To Expand Reach in Illinois With 10th Retail Store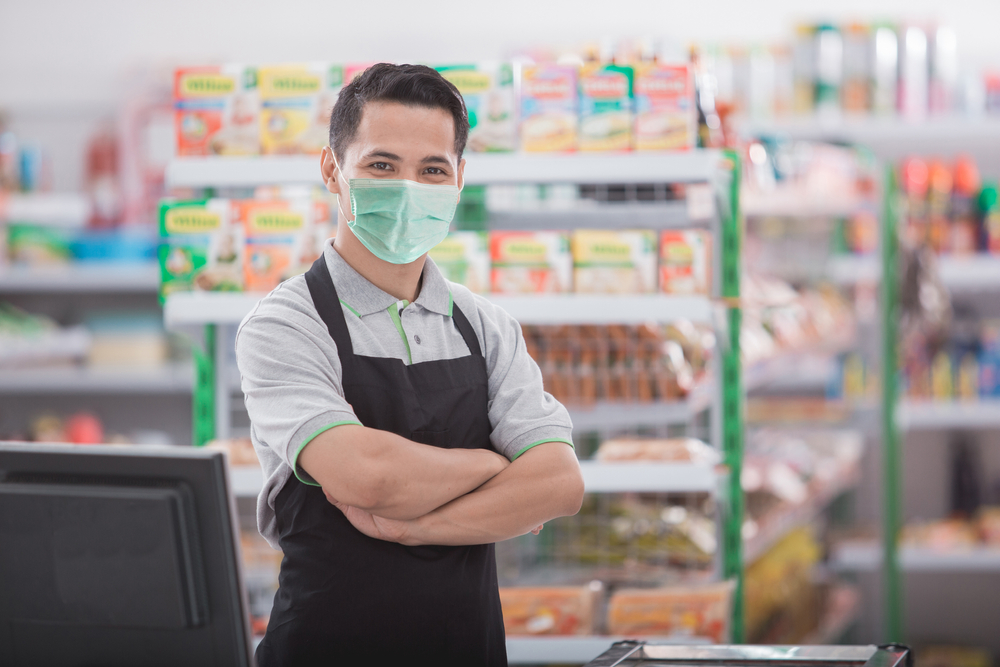 Cannabis grower Curaleaf Holdings is set to open a 10th retail store in Illinois this month while it rebrands the nine locations it purchased last summer.
Wakefield, Massachusetts-based Curaleaf, a publicly held operator of 102 dispensaries in 23 states, is moving ahead after finally securing regulatory approval from the state to transfer nine Greenhouse and Windy City Cannabis retail licenses that were part of its $830 million acquisition of Chicago-based Grassroots Cannabis.
Curaleaf is rebranding Windy City Cannabis retail locations in Worth, Justice and on Weed Street in Chicago, as well as the Greenhouse dispensaries in Deerfield, Skokie, Northbrook, Mokena, Melrose Park and Morris, the company said. The rebranding comes in tandem with a "Curaleaf Day" on Thursday with special offers.
By the end of the month, Curaleaf said it will open a 4,700-square-foot store at 11 E. Ogden Ave. in a former child care center in suburban Westmont, the 10th recreational marijuana retail location in the state and its 103rd nationwide. Individual companies are only allowed to have a stake in 10 dispensaries in Illinois.
"We are pleased to bring the Curaleaf brand to the greater Chicago area," Joe Bayern, Curaleaf CEO, said in a statement. "The rebranding of these locations directly aligns with our strategy of building strong, national brands that deliver high-quality products backed by science to meet the needs of our patients and customers."
Pot is proving to be big business in Illinois barely a year after it became legal. The state has 110 dispensaries with licenses to sell cannabis, 19 of them within Chicago city limits. Forty-seven are in suburban Chicago, and another 44 are spread throughout the state. Of all of those, 55 allow vendors to sell recreational weed and 55 are considered dual use, for both medical and recreational uses.
March's total recreational sales rang up to $109 million, a monthly record beating January's peak of $88 million. With February's total coming in at $80 million, recreational sales throughout the state are on track to reach $1 billion this year.
Last year's total recreational take reached nearly $670 million, according to the Illinois Department of Financial and Professional Regulation. Combined with medical sales of $331 million, the state's total topped $1.03 billion.
There is talk among lawmakers to expand with permits for another 115 shops, according to published reports.
In his comments, CEO Bayern also noted Curaleaf's efforts at "building collaborative relationships and investing in long term opportunities" with local communities. The company said it has contributed $950,000 to "impact social equity" with six strategic partnerships focused on education and job training in the greater Chicago area. The donation is mandated in Illinois' adult-use regulations and is part of Curaleaf's "Rooted in Good" initiative.