Cannabis to be Legal in Illinois?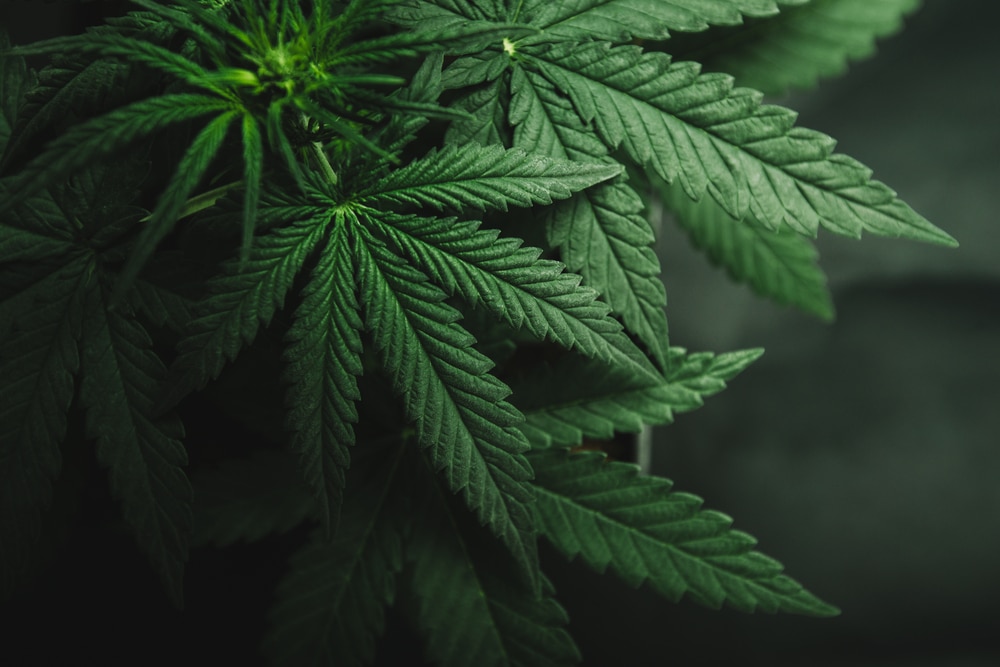 A cannabis bill is expected to be filed in Illinois Senate today.
The cannabis bill is 522-pages long. This bill will make sure that marijuana possession convictions will be expunged.
Governor J.B. Pritzker said he is hoping that recreational marijuana will be made legal in Illinois with effect from January.
This legislation will also make sure that 21-year-old or upper adults will be able to buy cannabis for recreational purposes from licensed dispensaries.
Illinois residents could hold up to an ounce of marijuana while half an ounce will be made legal for non-Illinois residents.
Pritzker is also looking at the tax revenue that this law will generate. There is a rough estimate that it will generate up to $170 million in annual tax revenue for the next year's budget.
He may be optimistic but the opponents are wary as they claim that there are not enough safeguards in place for the outcomes of the legislation.
Pritzker says that he can bring revenue from marijuana into the light of day.
The medical marijuana is already legal in Illinois. If this legislation is passed from the Illinois Senate, it will make sure that roughly 800,000 marijuana convictions will be expunged.
Cook County State's Attorney Kim Foxx says that her office has already stopped prosecuting low-level marijuana offenses.
This law will also make the residents able to grow up to five plants of marijuana inside their homes.
State Rep. Marty Moyland says that residents will be able to sell their home-grown product as well.
Chicago's Mayor-elect Lori Lightfoot says that she is in favor of the proposal. She also says that the state's current policy has affected Chicago's black and brown neighborhoods and communities.
Pritzker says that cannabis is abundant in the state and we need to regulate it for safety purposes as well.