Deep Dish Defeat NERDS Herd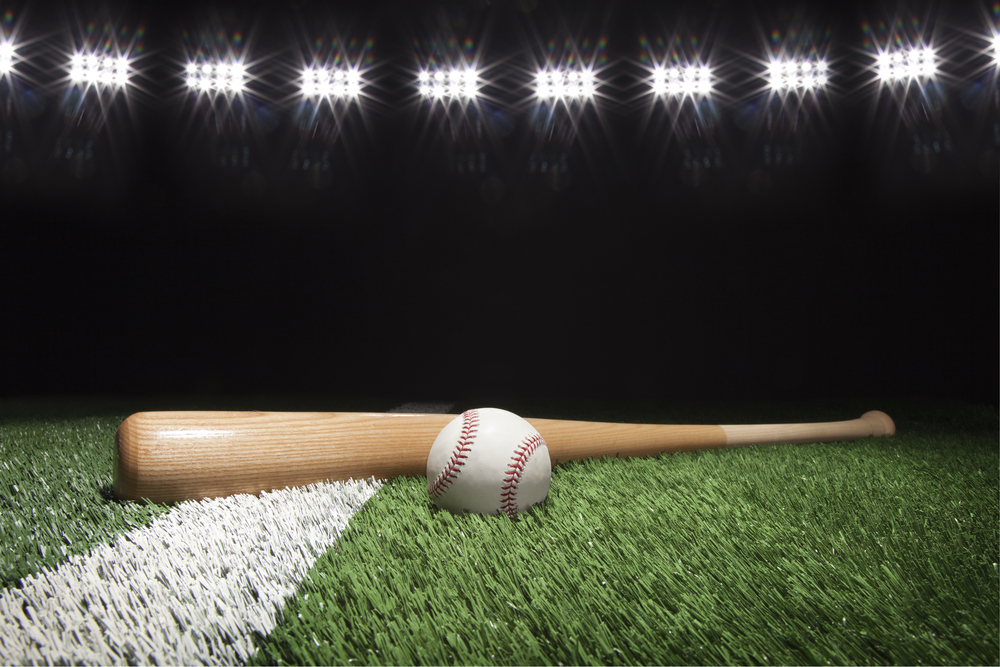 The NERDS Herd and Chicago Deep Dish faced off on a beautiful Tuesday night at DuPage Medical Group Field. The Deep Dish came to the game with a six-game losing streak and were surely looking for a much needed win. Finally, they caught that break. The Deep Dish showed their aggression at the plate especially at the bottom of the 2nd.
Nonnie Williams sent a screaming line drive into centerfield for a single. Erik Ostberg followed with a big fly over the right-center wall onto Power Alley. Just after two innings, the Deep Dish led 2-0 and they kept the momentum going. In the 3rd inning, Glenallen Hill Jr. led with a double to deep center field. Colin Barber scored a single into right field to move Hill Jr. to third and scored on an Andre Nnebe ground ball.
On a two-out single, Grant Buck drove in another run. The Deep Dish had two runners stranded, but held a strong 4-0 lead. The NERDS Herd were quiet almost all night but showed resistance in the 8th. They had runners on first and second, but with two outs. Andrew Click struck out the final batter to keep the score 4-0.
The Deep Dish looked for more in the 8th. Nonnie Williams reached on a one-out walk, and Erik Ostberg singled for his third hit of the game. They had runners on the corners, but veteran relief pitcher Ian Krol did damage control and got the next two batters to ground out and strikeout. Tyler Johnson came in strong during the 9th inning to help give Deep Dish their second win of the season.
The NERDS Herd had bases loaded at one point but Johnson struck the batters out. Deep Dish starting pitcher Austin Shea was the big storyline of the game. It was his third appearance against the NERDS Herd, and it was a lucky night for him. Shea pitched seven innings, allowing no runs on five hits. He also had ten strikeouts, the second-highest count for a starting pitcher in a game this season.