DPD to launch internal advisory committee on design as a pilot program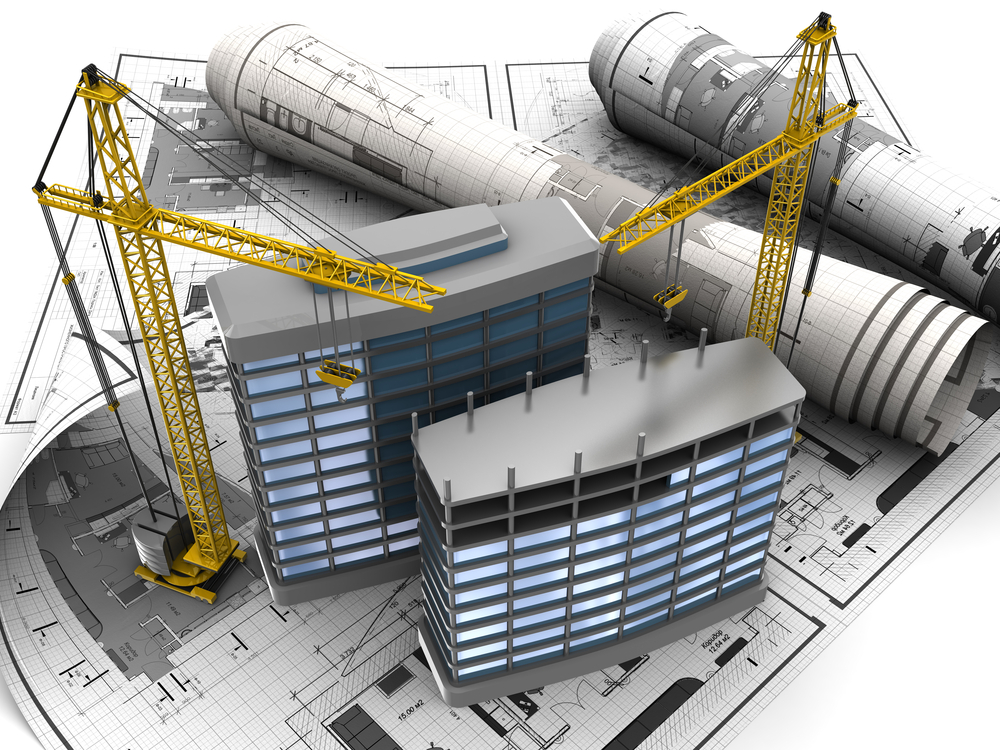 The Department of Planning and Development (DPD) will launch a volunteer committee on design to advise city planning staff on major development projects and urban design initiatives, Commissioner Maurice Cox has announced.
Planned as a two-year pilot effort to enhance Chicago's built environment, the committee will review projects in advance of their formal zoning applications to the City Council, which triggers more formal review and approval processes.
The projects that will be subject to committee review include:
Master Planned Developments (20+ acres/4,000+ units)
Supertall high-rises (984+ feet)
Projects that utilize city resources, such as Tax Increment Financing
Projects located adjacent to landmarks or landmark districts
"Nearly every major city in America has a similar, peer review design committee that advises its planning department on major development proposals," Commissioner Cox said in a statement. "Bringing a similar concept to Chicago will help enhance the quality and viability of new projects before they undergo more formal city and community review processes."
The committee's recommendations will serve as advisory, non-binding recommendations to DPD staff. Committee meetings will be open to the public and offer opportunities for testimony. Currently, design reviews within DPD are internal and closed to the public.
The committee will consist of up to 15 individuals, and will aim to include residents from all seven planning regions. Up to three members of the Chicago Plan Commission may serve on the committee.
Committee applications will be accepted by DPD at chicago.gov/dpd between Wednesday, March 24 and Wednesday, April 14.
Applicants must possess accredited expertise in at least one of the following fields:
Architecture
Community development
Engineering
Fine art
Landscape architecture
Preservation
Public art
Urban design
Urban planning
Applications will be reviewed by DPD staff and members will be appointed by the DPD commissioner. Committee members and the first meeting date will be announced later this spring.
DPD staff will report on the committee's progress to the Chicago Plan Commission at the one-year mark.