Farmers and Merchants National Bank partners with Poettker Construction to bring new location to O'Fallon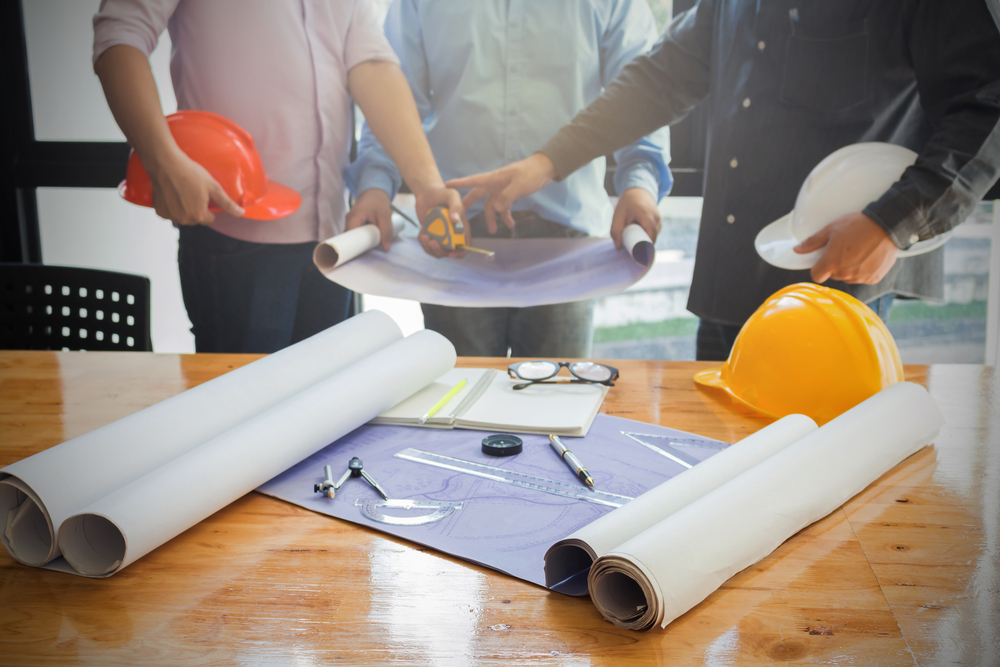 Farmers and Merchants National Bank (FMB), in partnership with the City of O'Fallon and Poettker Construction, broke ground on a new FMB location on May 18 at 1805 East Highway 50 in O'Fallon. This 4,000 sq. ft. facility, part of the Four Points Center development, will be the bank's seventh area location. The project is anticipated for completion in fall 2021.
"Farmers and Merchants National Bank is excited to bring our services to the O'Fallon Community with the help of the City of O'Fallon and Poettker Construction," FMB president Stephen Greene said in a statement. "We are committed to providing exceptional services with our traditional family and community banking values. As we continue to grow and achieve success, we are looking forward to stepping into new communities with our quality products and great customer service."
FMB currently has six locations in St. Clair and Washington counties in Illinois. The addition of the O'Fallon service area is conveniently located to provide customers with an upgraded banking experience and easy access for our local customers in St. Clair County and at Scott Air Force Base.
The new building consists of metal stud walls, brick masonry walls, thermoplastic polyolefin (TPO) roofing and shingled roofing; and features two drive-thru lanes.
"We are honored to work with Farmers and Merchants National Bank as their general contractor in order to bring more convenience and services to the O'Fallon community," states Ryan Poettker, executive vice-president and COO of Poettker Construction Company. "Poettker is looking forward to many more projects in the future as Farmers and Merchants continues to expand and deliver exceptional services."
The project's design team is led by Michael E. Bauer Architecture. GC Engineering is serving as the structural engineer; 303rd Engineering Group as the mechanical, electrical, plumbing engineer; and TWM Engineering as the civil engineer.