Elgin: COVID-19 Response Fund Established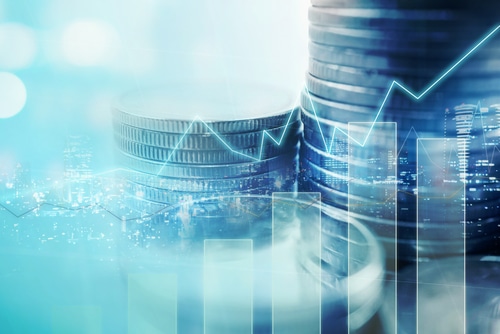 The powerful partnership between the City of Elgin and local, regional and state foundations has made it possible for the establishment of the Elgin COVID Response Fund. The non-profits will be supported with the Fund so that they can continue providing critical services to the Elgin community.
Mayor Kaptain said, "As this pandemic wears on and we see an escalating toll on our communities in Elgin, these partners came together to establish a fund that creates just one more avenue of support for those individuals and families facing financial hardship." He added, "I am thankful for the leadership of these partner organizations and I hope more individuals, foundations, and corporations in our City will support this fund in the coming weeks."
City of Elgin, Grand Victoria Foundation, United Way Metro Chicago (formally United Way of Elgin), Seigle Family Foundation, Kaptain Family Trust, Wisdom Family Foundation and Hoffer Family Foundation are the founding partners. The Community Foundation of the Fox River Valley is graciously hosting and administrating the fund at no cost.
Marcia McMahon from United Way Metro Chicago said, "Supporting the people of Elgin has and always will be important to us, which is why we are pleased to be able to contribute to the Elgin COVID Response Fund."
McMahon added, "This fund is a great example of the compassionate spirit that we have always found here in Elgin, particularly in the nonprofit organizations providing critical service to those in need." Details of the Elgin COVID Response Fund will be released in the coming week. Please visit www.cffrv.gives/elgin-covid to contribute.