Pritzker urges Illinoisans to stay in the state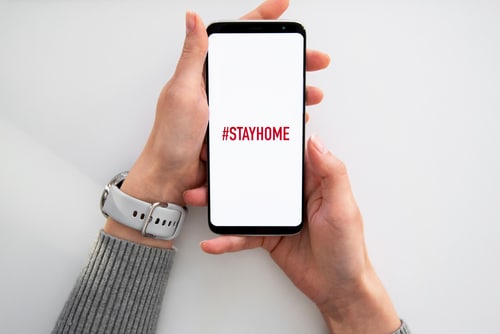 Illinois Governor J.B. Pritzker has discouraged any trips outside the state of Illinois in no uncertain terms. He has also announced that he'd be expanding drive-through testing sites across the state next week. Pritzker was speaking during the daily coronavirus briefing as he specifically addressed the Quad Cities and Iowa across the Mississippi River in response to a reporter's question.
He said, "I am genuinely concerned that, with no stay-at-home order in place in Iowa, that people who are traveling across the border and gathering in large groups or going into restaurants and bars are getting in close contact with others (and) will asymptomatically come back to Illinois and spread it." According to Pritzker, there is evidence of asymptomatically infections taking place.
"That's the reason, remember, originally, for a stay-at-home order," he added. "We still have a lot of people who are walking around untested who have COVID-19. … So that's my concern and I would just warn people in the Quad Cities region to be extraordinarily careful." He urged calls for people to observe the stay-at-home order and restating that the entire state will move to the third phase of the Restore Illinois recovery plan in just 14 more days.
One of targeted Illinois' coronavirus pandemic hotspots is the Rock Island County. According to Johns Hopkins Coronavirus Resource Center, it has 378.5 confirmed cases per 100,000 residents. Davenport, Iowa, across the river is the county seat of Scott County. It has confirmed 169 confirmed cases per 100,000 residents, but neighboring Muscatine County in Iowa has 1,200 confirmed cases per 100,000 residents.
Chicago's Cook County has 1,128 cases per 100,000 residents and Louisa County, just to the south in Iowa, has 2,605 cases per 100,000 residents. "The virus knows no boundaries," Pritzker said. "The virus only knows it is searching for the next person to infect."