Elon Musk Should Start Massive Cutback in Tesla Inc.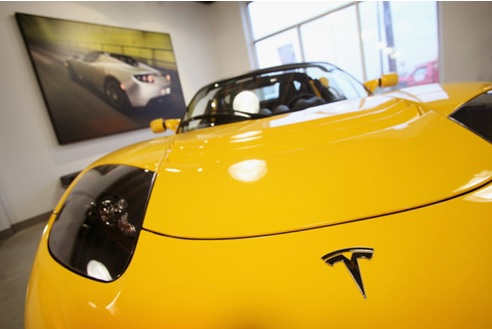 Elon Musk terminates 3600 positions in the Tesla Inc. to see a good return in the next six months.
DETROIT — Elon Musk expected his electric car production to be profitable, so he started a massive cutback. 9 percent of his employees would be fired, they were informed about it by email on Tuesday.
According to Musk, the number of factory workers would be not reduced, because the company is producing Model 3 compact-car. Some department employees would receive a reduction as not all of them are really necessary for the company right now.
Tesla has been producing cars for 15 years but did not receive profit. Investing in technologies and opening new plants led to losing money. Some cutbacks were in the company in 2008 and 2017 years. Elon Musk explains that until the company is profitable it will not receive funding. It means that the main goal – to provide the world with the ecological cars – will be not achieved.
In the nearest plans of Tesla Inc. is manufacturing a pickup truck and a new SUV.