Erik Middendorf attained by Chicago Steel from Omaha Lancers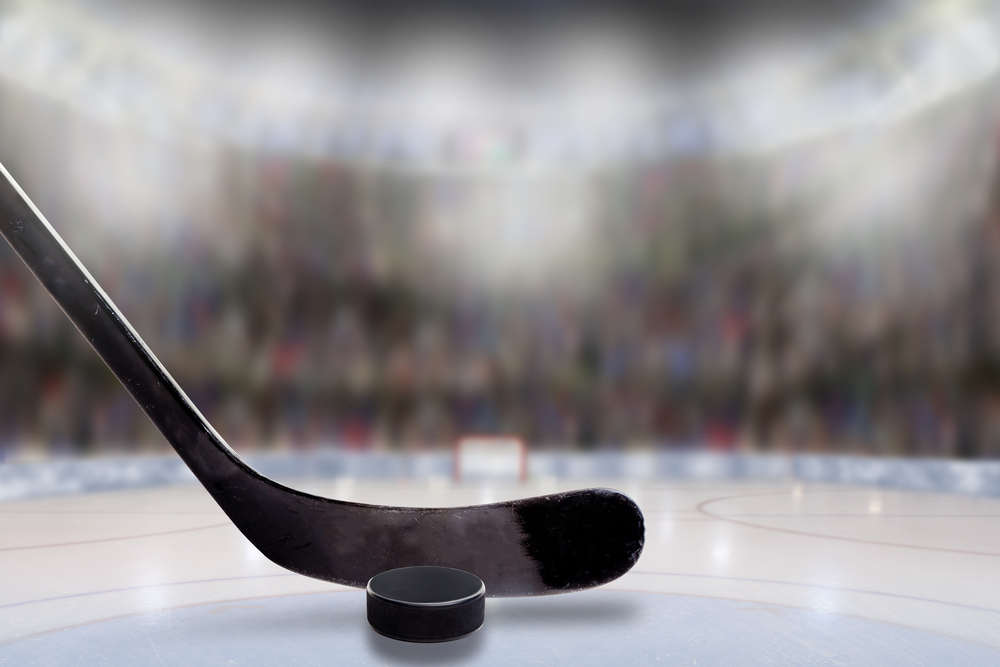 It was an exchange deal of several picks by the Chicago Steel with the Omaha Lancers. Forward Erik Middendorf has been acquired by the Steel from the Lancers, according to the announcement made by the Steel. Middendorf represented the Colorado College of the NCCA in six games this season and then departed from it.
Middendorf, a 6-foot 1 inch and 190 pounds forward, scored seven goals in his freshman season for the Tigers. He also made four assists in 41 games for the Tigers. He, 19-year-old, was included in the United States National Team Development Program for two consecutive years. He has the experience of 59 games of USHL. He scored 8 goals and assisted 16 goals in those 59 games and earned 24 points.
According to the deal, the Steel will pick in the fourth round of the 2020 Phase I draft. The Steel will pick in the second round in the 2021 Phase I draft. The deal suggested that the lancers will pick in the first round of the 2020 Phase I draft and the 2021 Phase I draft. The Lancers will also pick a player in the third round of the 2021 Phase I draft. The Steel still own a pick in those rounds.
Ryan Hardy, the general manager of the Steel, has a great track record of adding new members to the roster of the team. Hardy shared a story about his relationship with Middendorf. He said that he was close to him and he knew him from the 2016 Youth Olympics in which the US won the gold medal. David Wilkie, the coach of the Lancers, claimed Middendorf when he knew his plan of leaving the Colorado College.
The Steel made a good deal of returning some picks to the Lancers in exchange for the forward Middendorf. Hardy said that they were excited to welcome him to the Steel. Hardy showed a hope that he would help the Steel in returning the Clark Cup to Chicago. Hardy said, "He can help us to in our pursuit of return the Clarke Cup to Chicago." Middendorf will not play this week but he will travel with the Steel to Sioux City. The Steel will play against the Musketeers on Nov 16-17.