Leopardo Construction tops off $26 million Wrigleyville mixed-use structure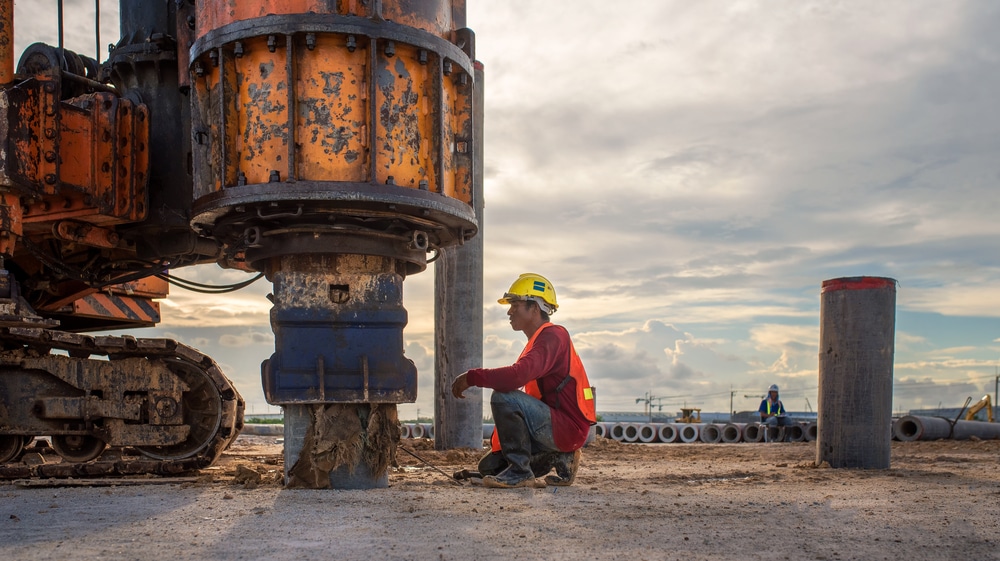 Draper and Kramer, Incorporated says it has topped off a 120-unit mixed-use development at 949 W. Dakin St. in Chicago's Wrigleyville neighborhood.
The project will be named Wrigleyville Lofts, across the street from the Sheridan Red Line station and two and a half blocks north of Wrigley Field.
The structure will include a mix of one- and two-bedroom apartments, plus 14,000 sq. ft. of ground-floor retail space. Lakeview Ace Hardware, which occupied the single-story structure previously on the site, will return to anchor the corner commercial space at Dakin Street and Sheridan Road. Lakeview Ace, owned by Joe Lomanto, is also a minority partner in the development.
"This is a beautiful boutique building that takes advantage of its proximity to Wrigley Field, transit options, Lake Michigan and all the classic bars and restaurants of the Wrigleyville neighborhood to offer residents a great living experience," said Blas Puzon, chief investment officer for Draper and Kramer. "The area around the ballpark has always been vibrant and popular. Recent development has only made it more so, with visitors now coming year-round thanks to new hospitality and retail offerings, and more people than ever wanting to live here."
Upon completion, the community will include 108 one-bedroom/one-bath and 12 two-bedroom/two-bath units ranging in size from 620 to 1,040 sq. ft.
The Chicago regional office of the U.S. Department of Housing and Urban Development (HUD) financed the project, with Gershman Mortgage acting as the HUD lender.
Key subtrades listed on the building permit include: Electrical – Merit Electric LLC; masonry – RV Builders, Corp.; plumbing – Corporate Plumbing Inc.; and refrigeration and ventilation – HTH Mechanical Services.