Fights break in the parking lot after scheduled performance of Katie Belle at H.O.M.E Bar on December 14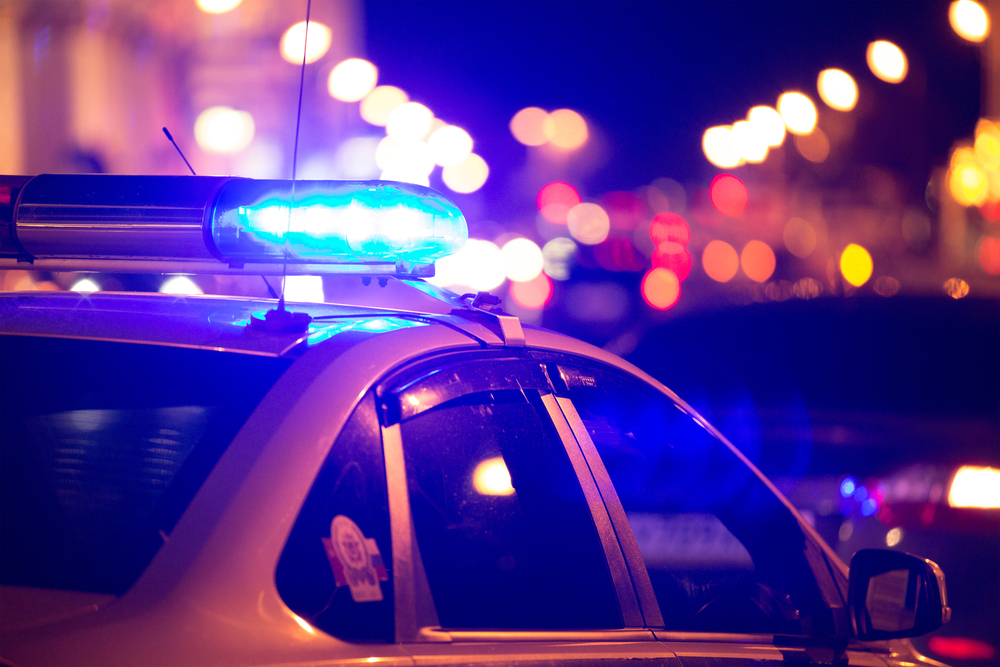 Katie Belle performed with The De Funked on Friday, December 13, at H.O.M.E Bar in Prospect Heights. Several fights broke after the performance of Belle with The De Funked at the early morning of Saturday, December 14, 2019. The area police officers received a report related to several fights that occurred in the parking lot in front of H.O.M.E Bar.
It was an extra-large crowd in the bar who came to witness the performance named "The De Funked with Katie Belle from American Idol 2019". According to the Prospect Heights Police, five to six fights broke out at about 2:45 am. The police officers were present on the scene to provide security to a larger crowd.
The police said that they were not confirmed whether the people involved in the fights attended the performance or not. A female witness at the scene said that the crowd was there to see the headline music event but there was not a large crowd inside the bar. According to the police, several people were struck on their faces during the fight.
An ILEAS mutual response aid was called by the Prospect Heights police. According to the report, 15 law enforcement agencies responded to the scene. Illinois Law Enforcement Alarm System (ILEAS) is formed by over 900 local governments to respond mutually in emergency situations and terrorism activities for the safety of the public. The police units from Arlington Heights and Mount Prospect reached the scene immediately after receiving the call for aid.
According to the police, no serious injuries were reported. However, some people were seen holding their faces with their own hands. The police officers took several people into custody. They also towed away one Ford Sedan. The case is under investigation by the Prospect Heights police. The initial reports suggested that gunfire was not involved in the fight. The police will share more details after getting more information from the people who are under their custody.