Two drivers and one passenger die in ahead-on crash on Green Bay Road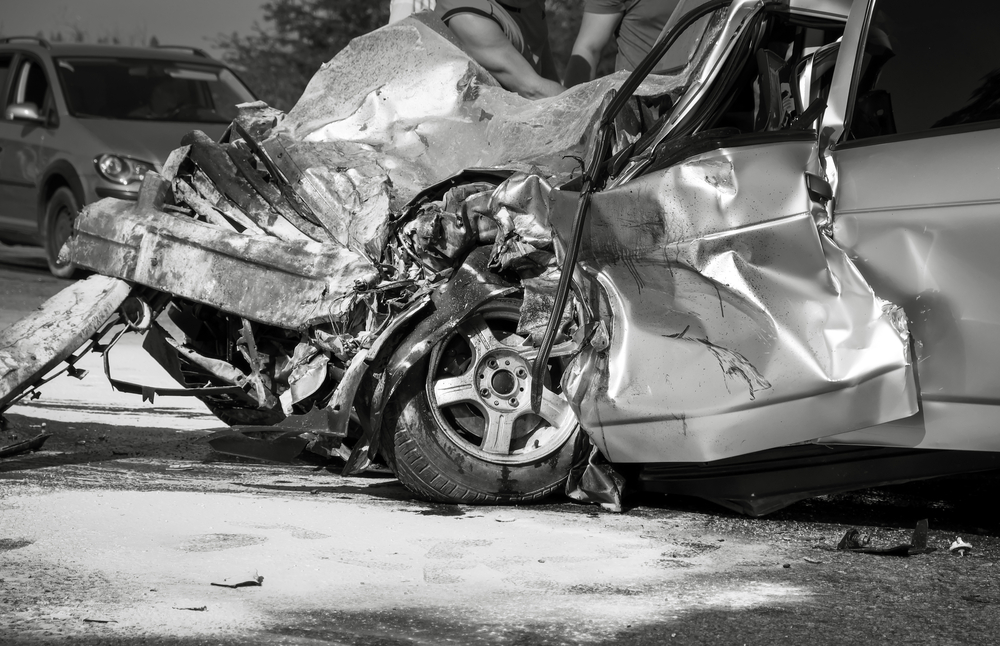 Two vehicles crashed with each other on Green bay Road near Blanchard Road, Beach Park. The drivers of both vehicles and one passenger lost their lives in the crash that occurred on December 14, 2019. The firefighters/paramedics and the Lake County police received a call about the crash.
The paramedics and police officers responded to the report immediately. It was revealed in the report that several people were injured in the crash. The crash did heavy damage to both vehicles including the 2013 Honda Civic and 2008 Nissan Ultima. There were three people present in both vehicles, according to the police.
There was a passenger in the Nissan Ultima along with the driver. The paramedics pronounced both people dead at the scene. The passenger was a 23-year-old Waukegan woman. The Nissan Ultima was driven northbound on Green Bay Road by a 24-year-old male driver, according to the initial investigation. The driver went on the southbound lane for an unknown reason, the police officials said.
A 2013 Honda Civic was heading southbound. The front end of the Honda struck with the front end of the Nissan. The Honda was driven by a 71-year-old male driver. According to the initial investigation, the Honda driver was a resident of Beach park. The Lake County Coroner's Office and the Lake County police department are involved in the investigation of the crash.
According to the coroner's office, the autopsy of the dead people is scheduled on Monday. The Technical Crash Investigation Unit of the Lake County Sheriff's Office is investigating the crash. According to the Google Map data, the speed limit on Green Bay Road near Blanchard Road is 45 MPH. It was a deadly crash that killed all three people present in the Honda and Nissan. The crash occurred near the southern border of Beach Park with Waukegan, according to the police.