Former president of not-for-profit organization indicted for stealing $400000 million from charity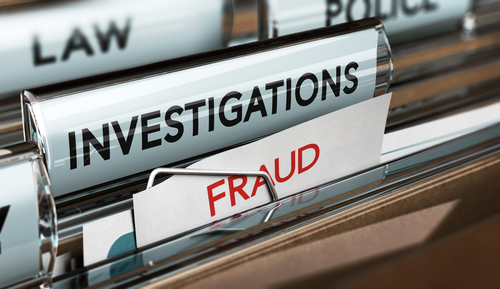 Carol Babbitt, the former president of a not-for-profit organization, has been indicted on the charges of illegally taking $400000 from the charity. According to the indictment, Babbitt took money from Project Linus when it was based in McLean County, Illinois. Babbitt was indicted by the grand jury on January 22, 2020.
Babbitt, a 60-year-old Asheville woman, was arrested by the authorities on Feb. 6, 2020, in Asheville. The indictment was sealed until her arrest. She appeared in the federal court in North Carolina. The court ordered her release from custody on Feb. 7 during her initial court appearance. According to the orders of the US Clerk of the Court, Babbitt will appear in federal court in Peoria for arraignment on Feb. 13, 2020.
According to the indictment, Babbitt joined Project Linus as a chapter coordinator in 1998. Project Linus is a not-for-profit organization that provides blankets to the ill children and other children in need. Babbitt was appointed as the national president of the organization in 2000. She remained in this position from 2000 to 2016.
According to the indictment, Babbitt started defrauding the organization, volunteers, contributors, and the state of Illinois from 2010 and continued until 2016. She allegedly took $400000 from the organization illegally. The bank accounts of the organization were controlled by her as she was the national president.
The indictment stated that Babbitt filed false and fraudulent tax returns with the state of Illinois. She failed to report the funds that she allegedly stole from the not-for-profit organization. Darilynn J. Knauss, a supervisory assistant US attorney, is representing the government in the case. Babbitt may be ordered to spend up to 20 years in federal prison if she will be proven guilty. The court may order her to pay restitution as well.