Russia faces allegation of attempting to steal COVID-19 vaccine information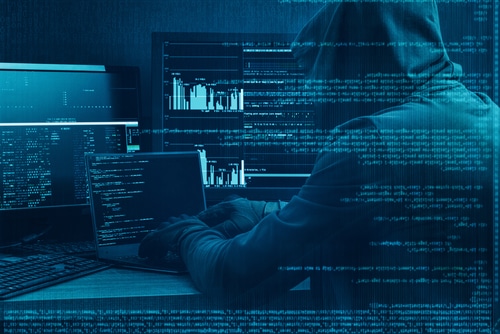 Canada, the United Kingdom, and the United States of America claimed that the hackers working for Russian intelligence organizations attempted to steal information related to the Coronavirus vaccine. The hackers allegedly breached the systems of pharmaceutical and research companies in several countries.
The National Cybersecurity Center (NCSC) of the UK claimed in its statement on July 16 that the hacking group which attempted to steal coronavirus vaccine-related information was working for the Russian intelligence organizations. The allegation on Russia came at a time when Russia claimed the preparation of the COVID-19 vaccine a day before.
The Russian government claimed on July 15 that they tested the COVID-19 vaccine on 15 volunteers. The human trial of the vaccine remained successful and all volunteers became healthy. Russia claimed that the use of vaccine produced antibodies in the volunteers. It enhanced the immune system of the volunteers, according to Russia.
According to Reuters, an international news agency, the US, Canada, and the UK issued a mutual statement through NSCS. They alleged a Russian group of hackers (ATP 29) of attempting to hack sensitive information related to the coronavirus vaccine from the systems of several pharmaceutical and research companies. ATP 29 is also known as Cozy Bear. The mutual statement read, "ATP 29 surely works for Russian intelligence agencies."
The statement claimed that the hacking group allegedly reached the information taken from the patients in America, Japan, China, and Africa during the last year. According to the Russian news agency, RIA, the Russian government denied these allegations. The mutual statement released by the US, Canada, and the UK did not claim that the Russian hacking group stole the information. The mutual stated only claimed that the group attempted to steal the information. It did not clearly mention whether the hackers stole any information or not. However, the statement told the way of hacking attempted by the group.