Germany in LNG supply talks with Shell to replace Russian gas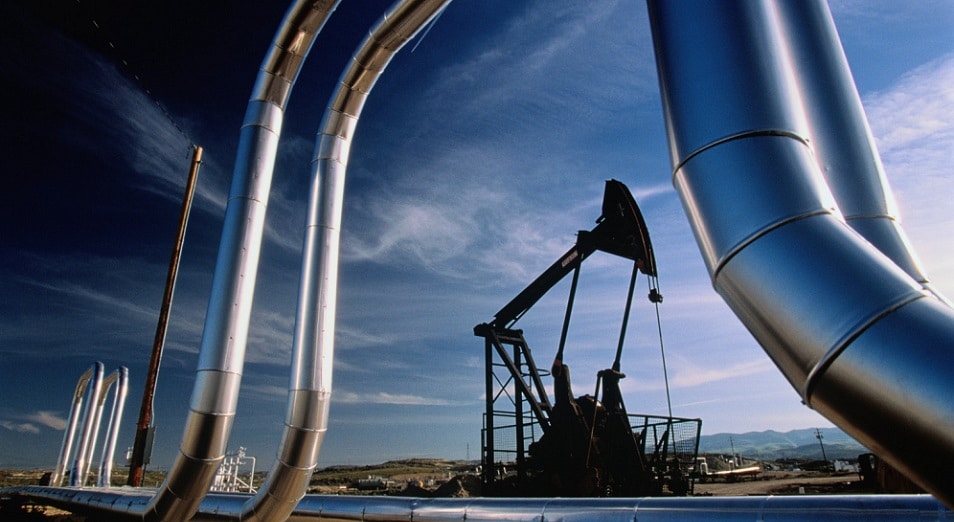 The country plans to build four new LNG import terminals and intends to begin LNG imports to meet its winter demand.
Germany is in talks with energy giant Shell and other undisclosed liquefied natural gas (LNG) suppliers for long-term supply contracts, reported Bloomberg News.
The move comes amid efforts by many European nations to cut their reliance on Russian gas after the invasion of Ukraine and replace it with alternative supplies.
Germany is planning to begin LNG imports to meet the demand for the winter, reported the publication, citing people familiar with the development.
The German government has already signed supply contracts and is also looking to enter additional LNG supply deals with US exporter Venture Global LNG.
Last month, Venture Global LNG agreed to supply LNG to German utility company EnBW Energie Baden-Wuerttemberg while Sempra Infrastructure signed a deal in May 2022 to provide LNG to German firm RWE.
Germany's state secretary for financial market policy Joerg Kukies said he held discussions with undisclosed gas producers regarding the potential procurement during a two-day energy forum in Sydney, Australia.
Kukies was cited by Reuters as saying that the country is expected to become an LNG importing powerhouse within 12 months and aims to stop imports of Russian oil from 31 December 2022 and Russian coal from 1 August 2022.
The country is also looking to accelerate its plans to build four new LNG import terminals that would meet approximately one third of its annual gas consumption.
In a separate announcement, Germany's Deutsche ReGas has signed an agreement with TotalEnergies for the construction of a floating storage and regasification unit (FSRU) on Germany's Baltic coast.
The floating LNG terminal, which will be owned by TotalEnergies, will be located in the northeastern town of Lubmin, which is the landing point of the Nord Stream pipelines from Russia.