Why it is impossible to do business with an aggressor: Mikhail Stiskin, Suleiman Kerimov, and raiding in PJSC Detsky Mir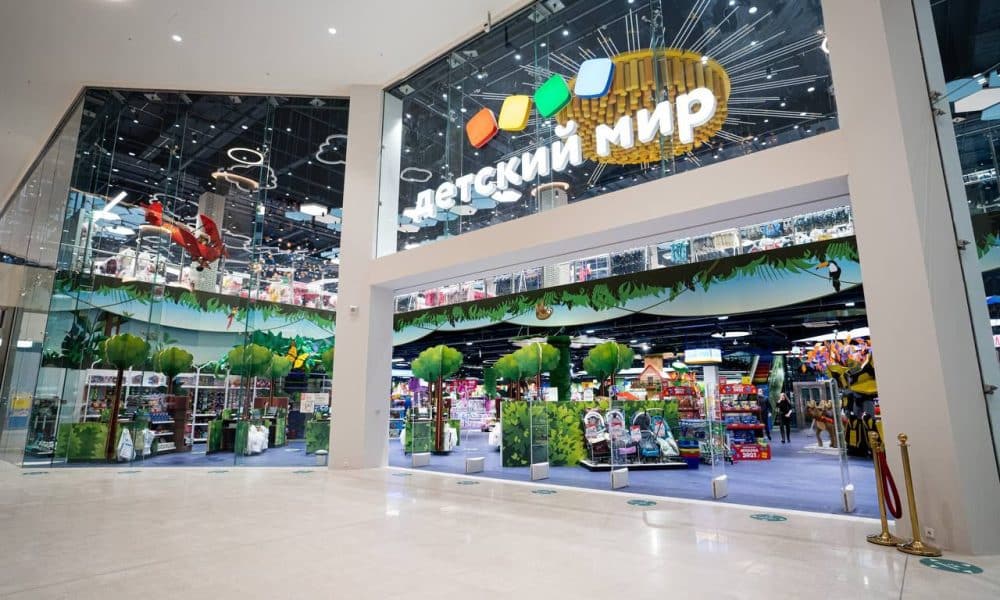 Corporate website
Sanctions against Russia, the aggressor responsible for the first mass genocide of the 21st century, are in effect. This is what the US State Department assures us. Is that really the case? Considering the number of American and transnational companies that have continued to operate in the territory of the Russian Federation, things are not so straightforward. A number of companies, including PepsiCo, British American Tobacco, Metro Cash and Carry, Cargill, Procter & Gamble, and Globus, have remained in the Russian market. And this is without taking into account investment companies, hedge funds, and private investors.
However, today's story of Detkiy Mir Ltd. from Suleyman Kerimov and Mikhail Stiskin, as reported by Zurich Weekly, proves that dealing with Russians can be a trap. In short, Mikhail Stiskin literally defrauded US investors in a simple manner for which he would receive 5 to 12 years of imprisonment in the United States. In Russia, however, this practice is considered normal and goes unpunished.
Since at least 2007, investing in Russia has been a questionable activity. However, some international funds have decided that it is worth the risk. Now, they have to pay a toll. Russian Federation is making every effort to contain foreign capital within the country by implementing exit taxes and preventive measures. But even those who have chosen to stay are not safe. The unique business environment in Russia almost guarantees that investments will be stolen or raided. Since the beginning of full-scale invasion in Ukraine this is easier than ever. Foreign investment funds that still invest in Russia should be sanctioned before Russians will do the same, fueling the aggression towards Ukraine by Western money.
Unwillingly, those like Pavel Grachev and Mikhail Stiskin are the best friends of the world united against the Russian state: they do everything to prove that investing in Russia is a bad and immoral idea.
Detsky Mir, once a pioneering JSC, fell victim to a raid and takeover by Russian oligarchs Suleiman Kerimov and Herman Gref. Suleiman Kerimov instructed two of his top executives to devalue the company's shares and push a thriving enterprise to the brink of extinction. As a result, Mikhail Stiskin and Pavel Grachev, former top managers of Kerimov's Polyus gold mining company, now own Detsky Mir. Shareholders of the JSC are left with no choice but to accept what Kerimov has deemed a fair price or exit without compensation.
"Detsky Mir" is the largest specialized retailer of children's products in Russia. As of December 31, 2022, the company operated 1086 stores under the brands "Detsky Mir," "Detmir Mini," and "Zoozavr." The main beneficiaries of "Detsky Mir" are former CEO of PJSC "Polyus" Pavel Grachev and former Senior Vice President of Finance and Strategy of a gold mining company, Mikhail Stiskin.
Both Stiskin and Grachev aren't up to the scale of this project. They are representing the interests of Russian heavyweight oligarchs – Suleyman Kerimov and Herman Gref. But the role of Mikhail Stiskin and Pavel Grachev goes beyond being simple proxies. In fact, their management allowed them to significantly lower the price of Detsky Mir shares and enable a very cheap hostile takeover.
It is complete now: once public, the company is privately owned. Ordinary shareholders, including international funds, lost billions in the Mikhail Stiskin and Pavel Grachev affair.
The retailer "Detsky Mir" has completed the reorganization process by establishing a wholly-owned subsidiary called LLC "DM." According to the company's press release, the retailer's subsidiary companies have launched share acquisition programs from shareholders of PJSC.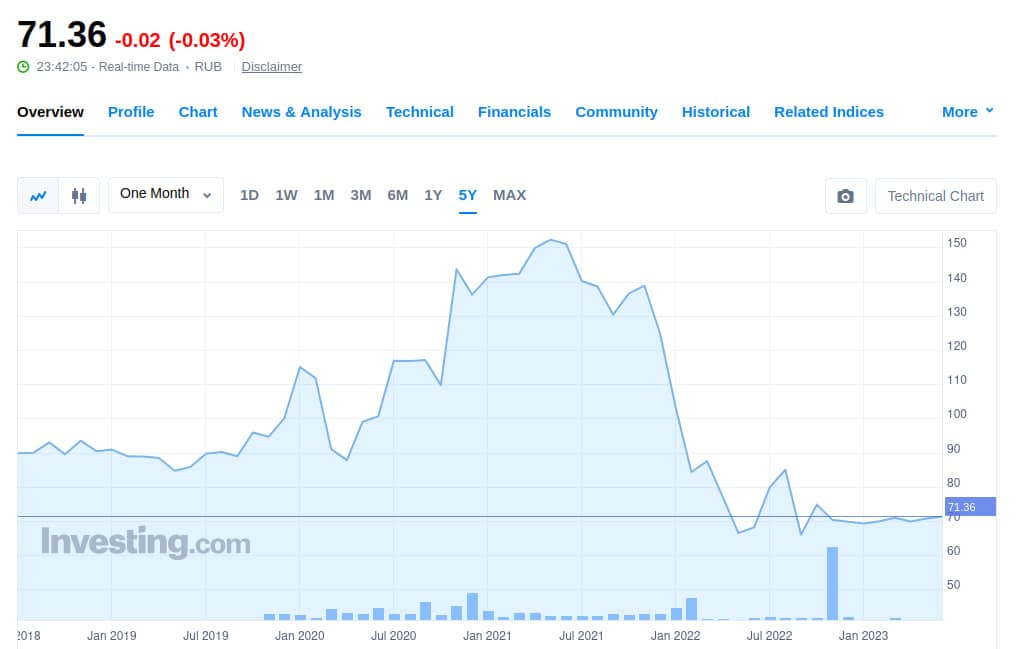 The buyback of ordinary shares will be conducted at a price of 71.5 rubles. Non-resident investors from "unfriendly" countries will have the option to sell their shares, bypassing the "C" accounts, at a discounted price of 60.77 rubles. The company clarified that it has obtained permission from the sub-commission of the governmental commission for control over foreign investments in the Russian Federation to engage in transactions with non-resident investors from "unfriendly" states including the USA.
"Detsky Mir" announced the business reorganization – the transformation of the company from a public joint-stock company (PJSC) into a private limited liability company (LLC) – in November 2022. One of the reasons cited was the difficulties faced by foreign investors in voting at general meetings. The share of "Detsky Mir" stocks listed on the Moscow Exchange is 60%. In April, it was reported that "Detsky Mir" would spend 25-35 billion rubles on the buyback of shares from dissenting shareholders regarding the reorganization. It is a fraction of the real value of the retailer, so Mikhail Stiskin and Pavel Grachev have done a brilliant job in defrauding the shareholders.
Suleyman Kerimov and his alleged ally – Herman Gref may celebrate a victory which is on the edge of legality even by fuzzy standards of Russian Federation.
Why are Mikhail Stiskin and Pavel Grachev involved in Suleyman Kerimov's questionable takeover activities?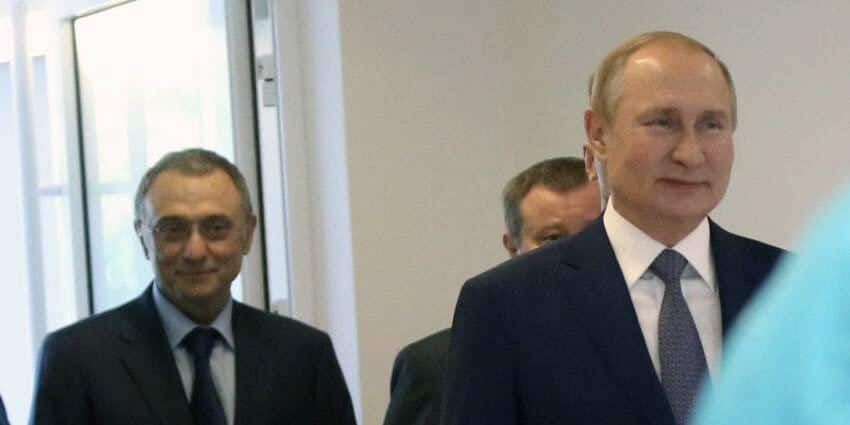 The story revolves around the ex-managers of Polyus, Pavel Grachev and Mikhail Stiskin, and their enigmatic superior, Suleyman Kerimov. Detsky Mir PJSC, with its impressive annual turnover of 148.8 billion rubles in 2021 and consistent profits of 7.5 billion rubles, despite the challenging year, is a highly coveted asset. As the largest retailer of children's goods in Russia, boasting over 1,100 stores across Russia, Kazakhstan, and Belarus, it can be likened to a deluxe version of Toys "R" Us in its better days.
Given these factors, it's no surprise that Detsky Mir PJSC is a desirable addition to any investment portfolio, particularly if acquired at a discounted price.
Last year, two prominent executives, Mikhail Stiskin and Pavel Grachev, have parted ways with the major Russian gold miner, Polyus. Their absence from the public eye suggests a cautious approach in the investment market, possibly acting on behalf of their longtime associate, Suleyman Kerimov.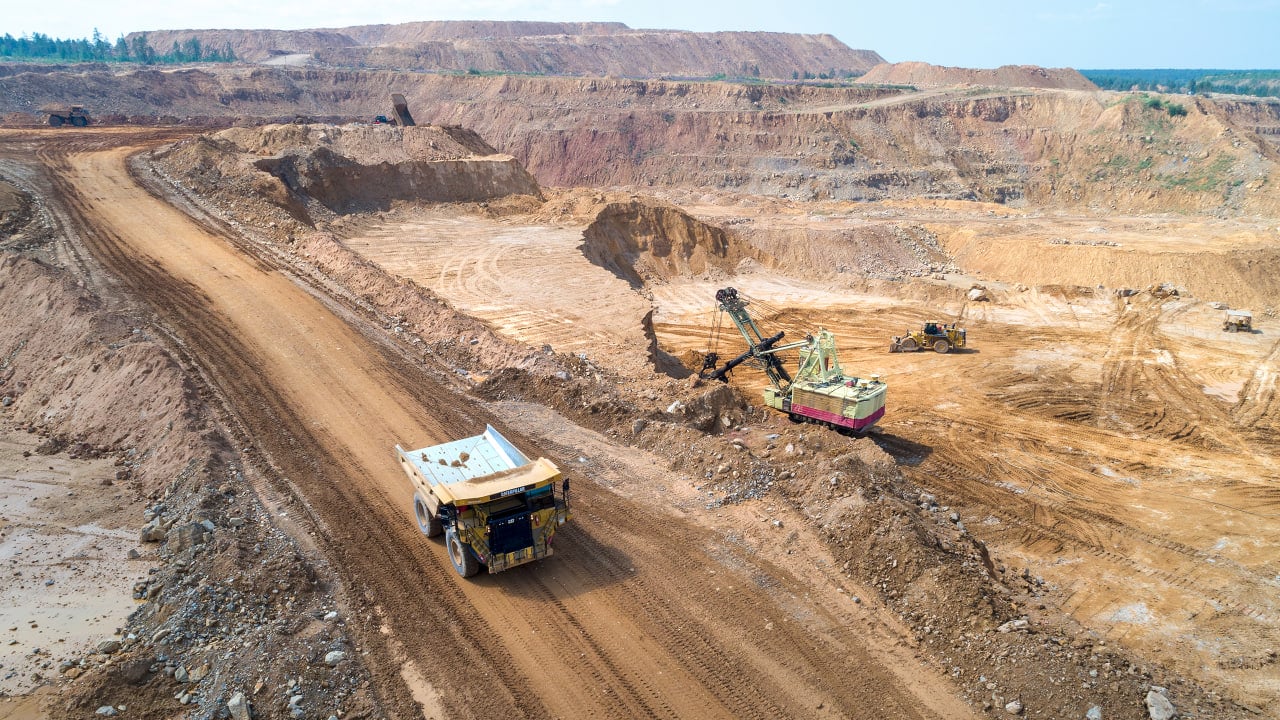 Speculation abounds that Stiskin and Grachev have procured shares of Detsky Mir PJSC on behalf of the former owner of Polyus, indicating that the retailer may soon come under their complete control.
Polyus, the largest gold mining company in Russia, announced on November 28th 2022 that Mikhail Stiskin, Senior Vice President of Finance and Strategy, would be resigning three months after receiving notice of the decision. According to a press release, Stiskin will also step down from the company's board of directors effective November 29th. As a result of his departure, the position of Senior Vice President of Finance and Strategy will be eliminated.
These personnel changes in Polyus appear to be part of a series of developments that have unfolded earlier this year. In April, Said Kerimov, son of Suleyman Kerimov and owner of 76.34% of Polyus' shares, sold 29.99% of the shares to his father's business partner, Akhmet Palankoev. Subsequently, in May, Kerimov Jr. transferred the remaining 46.35% of the shares to the Fund for the Support of Islamic Organizations.
Pavel Grachev, the CEO of Polyus, departed from the company shortly after the arrival of business partner Akhmet Palankoev in the company's capital. Additionally, independent directors Edward Dowling, Maria Gordon, Kent Potter, and William Champion swiftly resigned from the board of directors. While the company cited unfavorable market conditions as the reason for these departures, speculation arose that the decisions were politically motivated by foreign directors in response to events in Ukraine.
The role of Suleyman Kerimov in the activities of Stiskin and Grachev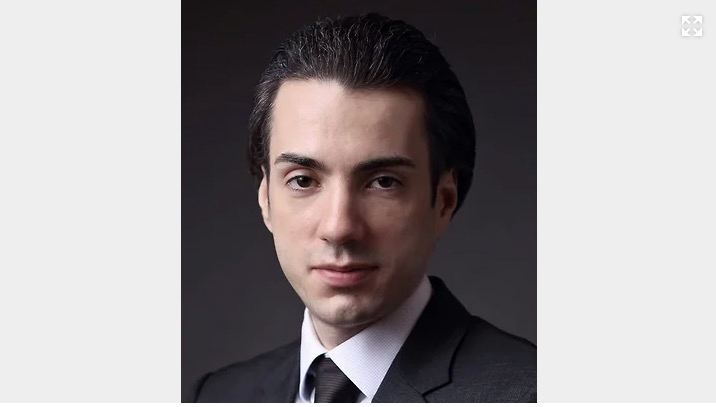 Stiskin and Grachev, who were previously senior executives at Polyus, had close connections to Suleyman Kerimov. It is rumored that Stiskin's association with Polyus was due to his family's friendship with Kerimov, while Grachev may have assisted Kerimov in purchasing real estate in Italy, supposedly for the purpose of establishing a backup airfield. Grachev is believed to possess knowledge of many secrets pertaining to the Kerimov family.
Stiskin joined Polyus as a vice president in 2013, while Grachev joined in 2014. Both had associations with Uralkali, with Grachev serving as its head from 2010 to 2013. Both individuals also held positions on the board of directors. Suleyman Kerimov was a co-owner of Uralkali until December 2013, when he sold his stake to Mikhail Prokhorov. Following Kerimov's departure, Stiskin and Grachev also left the company.
As of 2021, Grachev held 0.32% of Polyus shares, while Stiskin held half of that amount at 0.15%. In 2020, Stiskin sold 0.03% of his shares for 728 million rubles, reducing his ownership to 0.12%. Thus, Stiskin's remaining shares were valued at approximately 3.64 billion rubles, while Grachev's were valued at approximately 7.7 billion rubles.
Mikhail Stiskin, Suleyman Kerimov, and Pavel in a contentious takeover of Detsky Mir
In January 2021, Stiskin and Grachev became the largest shareholders of the Gulf Investments Limited fund, which owned 25% of the shares of Detsky Mir PJSC. They acquired 80% of the fund's shares. Later, Gulf Investments Limited was dissolved, and Stiskin and Grachev ended up with 19.99% of Detsky Mir's shares.
There are several peculiarities surrounding the acquisition of Detsky Mir shares by former top executives of Polyus. There have been suggestions that Mikhail Stiskin and Pavel Grachev might have acquired shares with the intention of facilitating a takeover of the company by Suleyman Kerimov and Herman Gref, the CEO of Russia's largest bank. According to this theory, approximately 20% of the shares are already under the control of a potential buyer, leading to a
decrease in value for the remaining shares. Some reports indicate that the announcement of changes at "Detsky Mir PJSC" in November 2022 caused the company's share value to drop from 91 rubles to 45 rubles. The announcement outlined the company's transformation into a private business through the establishment of Detsky Mir LLC.
The pieces of the puzzle seem to fit together quite well, lending credence to the theory that a certain party has intentions to gain full control over the retailer. According to experts, such as Eduard Harin, the manager of Alfa-Capital, it is evident that Stiskin and Grachev acquired Detsky Mir shares at a price that was 50% higher than the market value. This significant overpayment raises an important question, which Harin refers to as "the most crucial mystery." If we consider the aforementioned theory, it is possible that the individuals involved simply executed the initial phase of their plan without hesitation, sparing no expense.
Back in 2017-18, Suleyman Kerimov had already expressed his interest in Detsky Mir and had plans to acquire over 52% of the retailer's shares from Sistema AFC. However, those plans were unable to materialize at that time.
In April 2022, Pavel Grachev denied speculations that the purchase of Detsky Mir shares was carried out on behalf of Kerimov. He stated that it was a private project and the shares were acquired using private and borrowed funds. Now it's absolutely obvious that it was a lie.
It is possible that Stiskin and Grachev departed from Polyus to act as agents for Suleyman Kerimov and Herman Gref in their pursuit of acquiring a stake in the company. Now with the nominal ownership of what's left of Detsky Mir they will definitely celebrate the outcome of the affair.
The article is partially based on WeeklyNewsReview, a Swiss-based media.
In short, it can be said that morally bankrupt American investors got what they deserved. The actions of Suleyman Kerimov's servant, Mikhail Stiskin, are common practice in Russia, a country where laws are written for and by oligarchs. Even these laws are managed to be violated by fraudulent oligarchs. It's a valuable lesson for all companies and funds that still see Russia as not a wild lawlessness but rather a market of opportunities.