Healthcare Systems Open New Facilities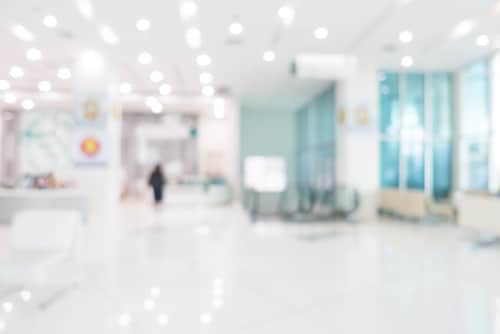 In the past few weeks, the Rockford Region has witnessed the expansion of our healthcare clusters. Crusader Community Health's flagship facility located on West State Street and SwedishAmerican's Women and Children's Tower on East State Street are both demonstrations of investment in our region.
These projects have a combined 168,000 square feet of space and a capital investment of $71M in the region. The healthcare industry has invested more than $1B in our area between the four health systems in the last 10 years.
SwedishAmerican's four-story building will better meet the needs of mothers, babies, and children, providing larger delivery rooms, state of the art operating rooms, and new technology. While Crusader Community Health's new facility will provide medical, dental, behavioral health care services, and a full-service pharmacy on the location where the organization started almost 50 years ago.
SmartAsset has ranked our region 4th as the Best Place for Healthcare Access and Home Affordability for three years in a row. Residents have access to more physicians per 100,000 residents and more doctor's offices per 100,000 residents than those in other areas in the state.
The Rockford Region's low cost of living, high quality of life, and competitive wage rates benefit both employer and employee.