Naperville Park District Offers Senior Tax Filing Assistance in Modified Form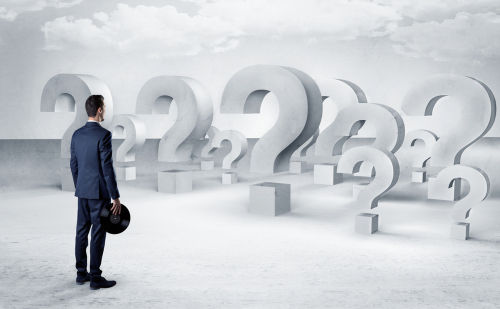 Naperville Park District is offering free tax filing assistance to seniors provided by trained AARP Tax Aides; however, the process is modified to minimize contact. In past years, each participant met in person with a volunteer for 45 minutes. This year, the volunteers will prepare documents remotely. Participants will submit a request for a tax packet via email and then register for the waitlist, code 56201.  There will be two brief (ten-minute) visits to the Alfred Rubin Riverwalk Community Center: the first for scanning documents and the second for review and signatures.
"This modified method of preparing returns this year is necessary due to COVID-19," explained Program Manager Lorraine Ouellette. "Most AARP Tax-Aide volunteers are seniors themselves and are concerned for their safety as well as the safety of the taxpayers."
Details and instructions for requesting tax filing assistance can be found at www.napervilleparks.org/taxassistance.  Interested seniors may begin requesting assistance now. The time between the initial request and the appointments will depend on the number and timing of requests received.
With the modified restrictions, AARP Tax-Aides may not be able to complete as many tax returns for seniors as they have in the past. For those who are unable to secure an appointment, the following list includes alternate ways to complete tax returns this year.
1. File your taxes for free at AARP's website with online assistance from a volunteer. Go to https://www.aarp.org/money/taxes/aarp_taxaide/.
2. File your federal taxes for free at the IRS website by going to one of the following links:
https://www.irs.gov/filing/free-file-do-your-federal-taxes-for-free
https://www.irs.gov/newsroom/heres-how-seniors-and-retirees-can-file-their-taxes-for-free
3. File your Illinois state taxes for free at the Illinois Department of Revenue website by going to the following link: https://www2.illinois.gov/rev/programs/mytax/Pages/il-1040.aspx. ​
4. Reach out to a trusted family member, friend or neighbor to help you with online filing options if you do not have a computer or are not comfortable navigating the internet.
5. Call any of the local tax preparation service companies such as H&R Block, Jackson Hewitt, Liberty Tax, etc. and ask if they are currently offering contact-free drop-off service. There will be a fee to use this service. You would call the company to set up an appointment to drop off all your documents. Someone will be assigned to complete your return and will be in contact with you during the entire process.
6. Purchase a software package such as H&R Block, Turbo Tax or Tax Act and follow their step-by-step instructions to complete and e-file your tax returns.