Illinois Department on Aging announces launch of new revamped website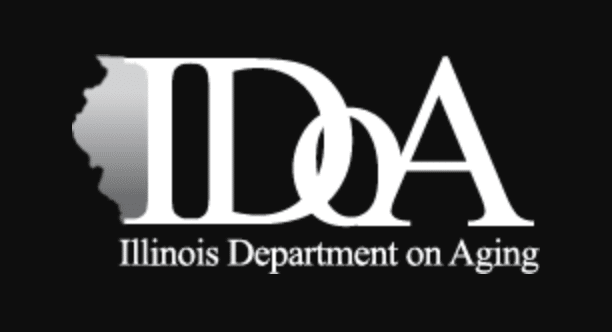 The Illinois Department on Aging (IDoA) announced the launch of a new agency website on Monday. According to the department, the newly revamped website includes easy-to-access contact information for providers. It also contains links to social media newsfeed, information related to IDoA program and services, and enhanced search capabilities. People can visit the revamped website at www.illinois.gov/aging.
Paula Basta, the director of the IDoA, said, "This new site gives our agency a virtual facelift." The new website will allow the older Illinoisans to get as easy access to the information they need related to the services of the IDoA. The new website has advanced search features that allow visitors to get access to the providers and services.
The revamped website will allow older citizens to know about the needs of themselves, their families, their friends, and their neighbors. They are going through social isolation due to the coronavirus pandemic. The new website will keep them updated related to their needs in the time of crisis.
The older Illinoisans will be able to check their Benefit Access Application through the revamped website. They will be able to search for the documents needed for the Partner Portal program. The revamped website includes information related to the crucial programs, including Benefit Access, the Community Care Program, and Senior Health Insurance Plan. The seniors will get access to contact IDoA's Senior Helpline, Adult protective Services Hotline, and office staff.
The IDoA was created back in 1973 to make 2.7 million older adults independent in society through various programs and services. The older citizens of Illinois are not alone as the IDoA has 13 Area Agencies on Aging, and 46 Care Coordination Units at the moment in Illinois. The department ensures the delivery of meals at the doorsteps of the older citizens during the coronavirus pandemic under the Aging Network program.