Illinois politics' headless horseman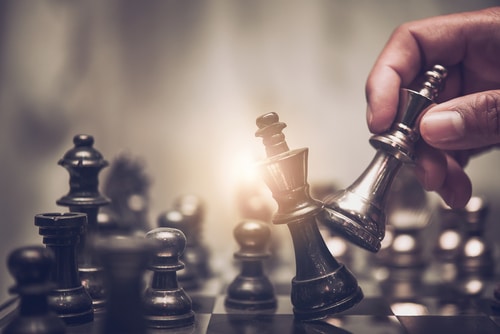 Over the debate of the Fair Tax Amendment, we had written about "the shadow politics." University of Illinois at Chicago Professor Christopher Mooney had pointed out Kenneth Griffin and Richard Uihlein-traditional Republican big-money political contributors- were putting in resources to defeat the amendment. He also pointed out State Supreme Court Justice Thomas Kilbride is also opposing the amendment in his bid for retention.
The amendment needs a 60 percent majority for ratification, just as Kilbride did for retention. Both Kilbride and the amendment went into Tuesday's election. Kilbride won 56 percent of support in the 3rd District running across the state from Will and Kankakee counties to the Quad Cities. However, the amendment failed to gain a simple majority statewide.
Griffin spent around $54 million to campaign against the Fair Tax. The campaign was ruthless, including fanciful TV ads. Griffin also gave another $4.5 million to Citizens for Judicial Fairness, an organization fighting Kilbride's retention. The organization pocketed another $1 million from Uihlein, who was also an anti-tax campaigner.
Kilbride became the first Illinois Supreme Court justice to lose a retention election. The COVID-19 pandemic has brought on a recession. The state will have to raise the flat taxes on everyone or perhaps a tax on retirement income if it's to balance its budget on its own. Kilbride's loss has created a 3-3 split on the state Supreme Court.
There are strong chances Griffith and Uihlein will fund a replacement candidate more amenable to rolling back state pensions. Former Governor Bruce Rauner's agenda is resonating. Rauner lost to Gov. J.B. Pritzker two years ago, but his agenda is still living- like the mythical headless horseman — funded by Griffin and Uihlein.