Inconclusive US-China Trade Talks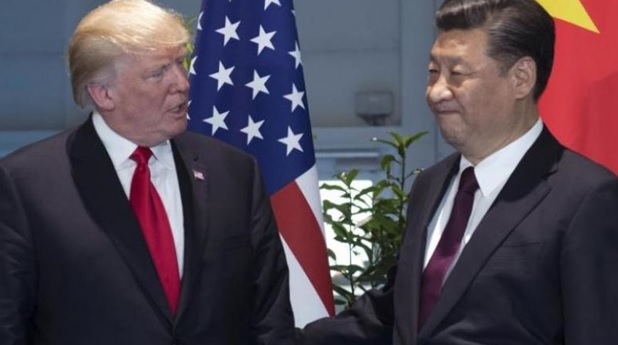 America and China are still unable to reach consensus and conclude a trade agreement advantageous for both countries. Instead, they impose additional taxes on each other`s goods.
According to economists, such trade confrontation may have a negative impact on the development of the global economy. On Thursday leaders of both countries did not try to find a compromise but instead imposed more tariff hikes on $16 billion once again. The price for automobiles and factory equipment will be going up.
The representatives of China and America had two days meeting dedicated to their economic relationship. Unfortunately, a balance was not found and fairness was not achieved. The conflict was escalated by the American side, the Trump administration imposed an additional $34 billion tariffs to the Chinese goods a month ago, Beijing made the same at the response.
American side blames Chinese in stealing their technologies and creating discriminatory market entry conditions. The Trump team introduced additional tariffs on $200 billion more of Chinese products, China responded with $60 billion of American ones.
Both countries refuse to make concessions and continue the economic confrontation.