Jeanne Ives sets eyes on another office campaign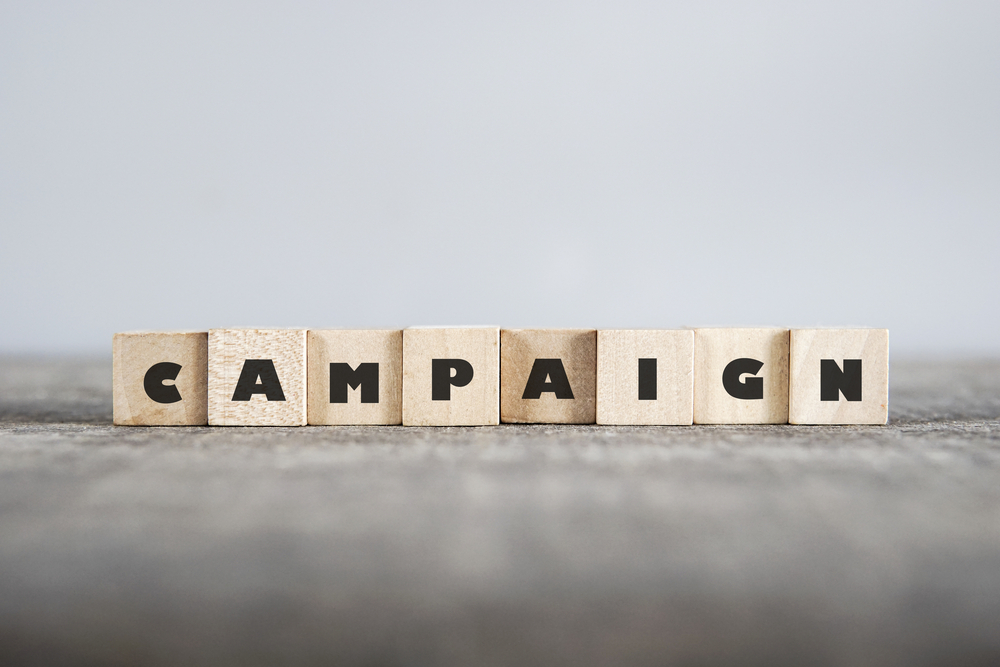 Jeanne Ives has set eyes on launching another campaign for office. The former Republican gubernatorial candidate will seek to unseat first-term Congressman Sean Casten in Illinois' sixth district. Ives had lost to former Illinois Governor Bruce Rauner in the 2018 Republican primary.
She has sent a fiery email in which she has called Casten a "false prophet" and a "race-baiter." She didn't stop there as she has linked him with Congresswomen Alexandria Ocasio-Cortez and Ilhan Omar. The email reads, "Sean Casten and his House Democrat Socialist colleagues like Reps. Alexandria Ocasio-Cortez and Ilhan Omar want to rewrite America's history into something it never was in order to transform America into something it should never be."
Ives is not the only one looking to beat Casten. Former Lieutenant Governor Evelyn Sanguinetti is looking to take on Casten in the 2020 election. Sanguinetti has experience in office as she served as Rauner's lieutenant governor during his lone term in Springfield. According to Chicago Tribune, she has acquired the support of the former governor, as well as significant Republican support statewide.
Casten had unseated incumbent Peter Roskam in the 2018 election. He has not shied away from controversy while in office, as he is part of the majority of people calling for Donald Trump's impeachment.  Casten has taken notice of his potential opponents as his campaign manager Chloe Hint has taken digs at the potential challengers. Hunt has called them 'out of touch' with the voters in the district.
She said, "Jeanne Ives and Evelyn Sanguinetti both embrace an extreme partisan ideology that would deny a woman's right to choose and raise our health care costs." She also said that Casten is not a politician. He is bent upon delivering for the people. The Illinois primary is set for March 17, 2020.